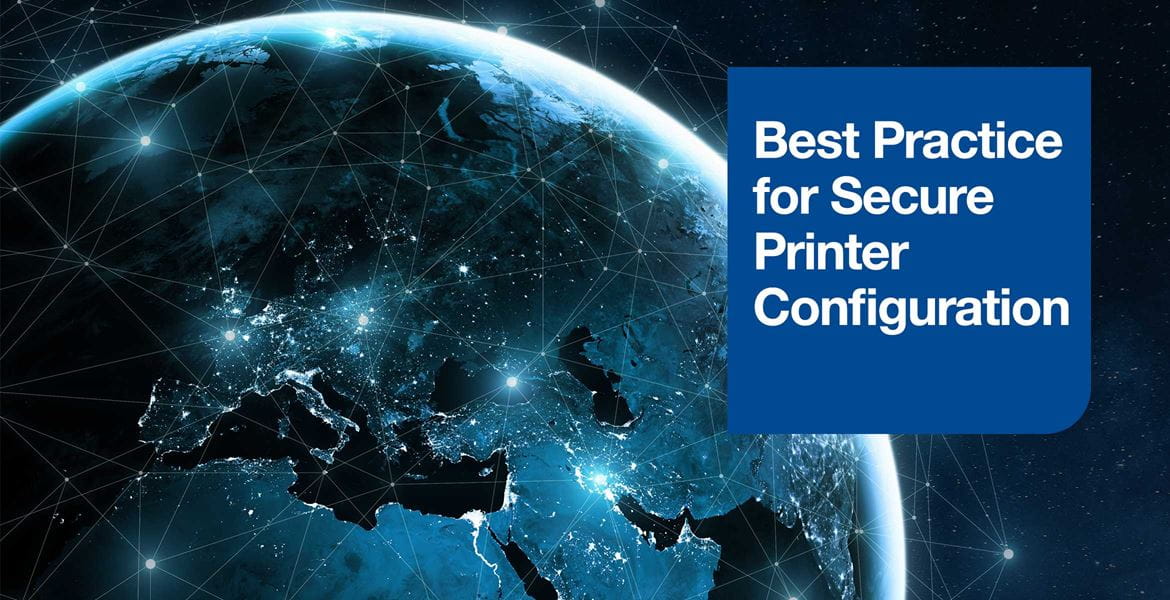 It has never been more critical for businesses in the UK to evaluate their print security.
From pre-empting security threats to complying with privacy and data security legislation, organisations need to focus on strategies for securing their printing functions.
Download our best practice guide to configuring a secure printer by completing the form.