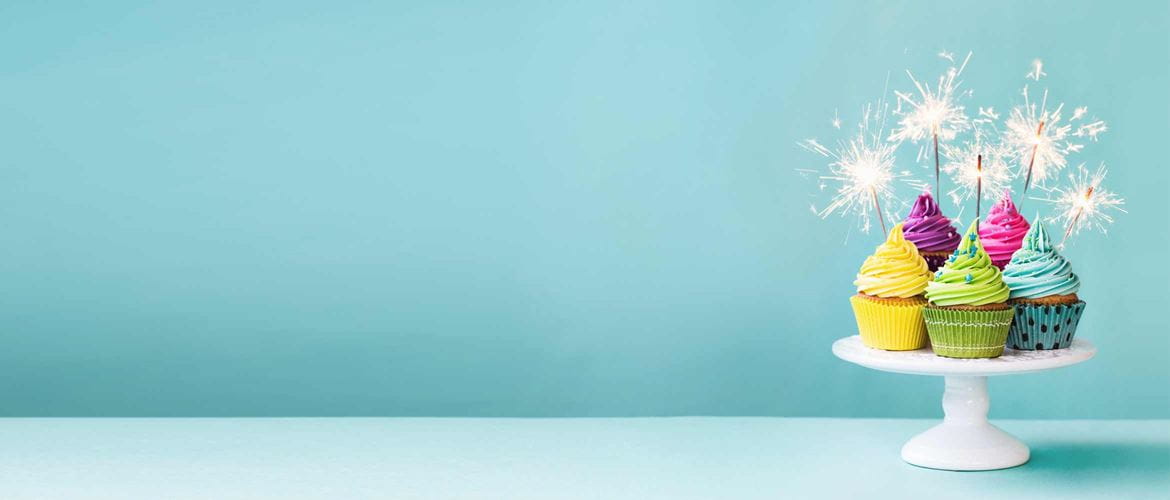 An investment in new technology can transform an SME.
Done right, it can mean a happier workforce and make a firm more efficient, productive and profitable, but done wrong it can hold a business back.
So, it's important to research and test any technology before you invest, and have a plan in place for the days and weeks after it is installed.
Here are five steps you can take to make sure your business gets the best from its investment.
1. Consult staff
Choosing new technology for your business is so much more than an IT issue.
If new hardware or software is going to make an impact, then the staff who will use it must be convinced that it will help them do their job better.
After all, these are the people who are going to be using the new tech, day in, day out, and some may be nervous about any big changes to their working lives.
That means asking them what they want from any new technology, and using their input to guide your decision making.
Sharing regular progress updates about the investment can then help build interest and give them the confidence that their views are being taken on board.
2.
Invest in usability

Usability means how easy the technology is to use, and how good it is at doing what it is designed to do.

It's worth taking the time to let staff test any tech before you invest. Making the tests as realistic as possible and asking staff for their feedback can help identify any usability problems.

Whether you are investing in new hardware or software, there are often free trials available, so you can test a number of options before making your final choice .

If this isn't possible, searching reviews online can give an insight into how products perform in the real world.
3.
Secure buy-in from senior management

Senior management will want to know the business case for any investment in new technology.

When preparing your argument, think about the goals the business is trying to achieve and identify how your current technology is holding it back.

This can help to justify the value of the new technology to the business.

Often a technology supplier can help calculate the Return On Investment (ROI) that the new technology will achieve, so you can see that the returns will exceed the costs.

Remember that there is also a cost to not investing - not having the right technology can mean you become less efficient and competitive over time.
4.
Hold training sessions

Good training can help your business start making the most of its new technology straight away, so consider bringing in a specialist if you don't think you have the right skills in-house.

It can mean staff hit the ground running, so they're not learning on the job.

And it means they know all the features of any new systems, like the keyboard shortcuts that can speed up many common tasks.

Training should be accessible both before and after the new tech is installed so staff have the opportunity to ask questions and raise issues .

Some staff may be quicker to adapt to new technologies than others, and they can be recruited to support their colleagues .
5.
Have technical support on hand

New IT systems and hardware can often mean a few technical niggles, especially in the first few days and weeks.

Downtime can be extremely damaging for SMEs, so it's important to have expert technical support available during this time.

If you don't have this in your business, there are plenty of providers out there.

Most technology suppliers, including Brother, offer support to their customers.

Brother's SupportCenter app is packed with setup information, product manuals, Frequently Asked Questions and troubleshooting tips, and if you need to speak to someone, it can connect you directly to the customer service team.

Find out more about how Brother's business solutions can help your business become more efficient, productive and profitable.