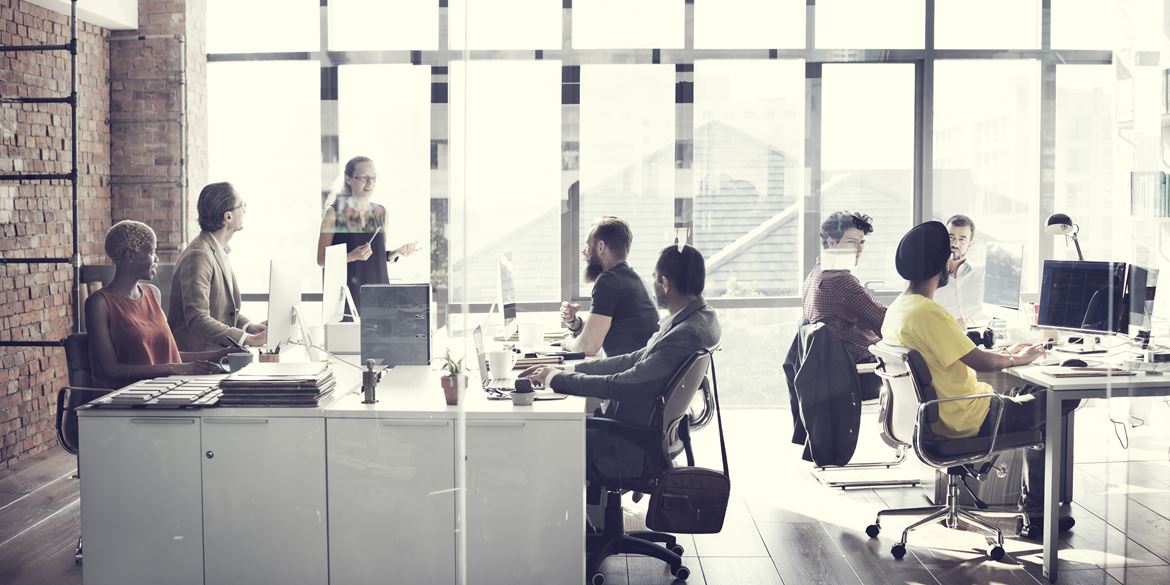 With the print industry rapidly changing, attitudes towards it should also adapt to fit.
Now more than ever, businesses need to future-proof themselves to avoid the massive hidden cost that comes with operational print inefficiencies.
Well-considered investment in new technology is an essential part of an effective strategy to ensure your business' long-term future. The right tech, whether hardware or software, can transform an organisation's growth potential, helping your business take the next step in its success story.
However, it can also be a stressful time as not all businesses have the kind of in-house IT procurement expertise needed to make important tech investment decisions with confidence.
With so many alternatives on offer, working out the best IT solution for your business isn't always straightforward – and the implications of getting it wrong can be costly.
How and why do businesses find themselves in this situation?
A refresh of print hardware and/or software is often driven by the print vendor or by a contract expiry. Many customers do not have a forward-thinking procurement strategy for their print needs. As a result, many customers simply look to replace devices on a like-for-like basis. While they may have comprehensively assessed their needs a decade ago, a few refreshes later they often have the wrong technology in the wrong place which fails to maximise office efficiency and drive cost efficiencies.
As the overall need for print declines, a direct result of the growth in digitalisation in core business processes, cost inefficiencies are often ignored. The way the print industry typically works is that the more you spend on hardware, the cheaper the ongoing cost will be. So to find the right device, you need a clear understanding of the number of pages you will produce and what the current trends are in order to future-proof the organisation. This is something that your printing supplier should be able to help you with.
I see many customers who are paying too much for their printing requirements as they are using low-end devices and as a result, are overpaying for their consumables or page costs. More commonly, they also have high-lease costs on underutilised large format devices which the organisation simply no longer needs. To put it simply, many businesses are quick to dismiss the idea of swapping out their current hardware for something new. Often they're looking exclusively at the cost-per-page of their devices rather than combining these costs with the lease payment and all other related charges to compare a true total cost of ownership.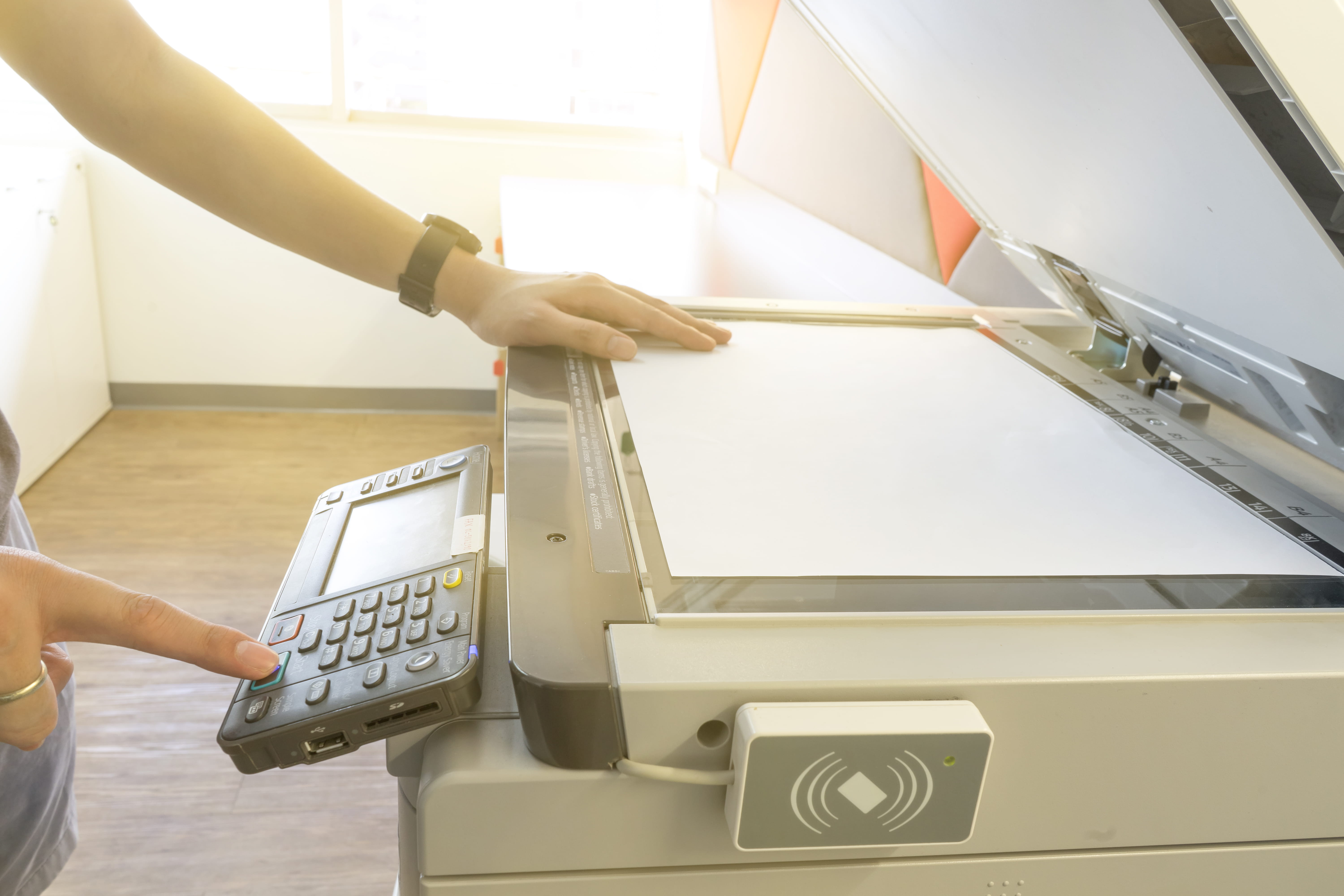 It is not human nature to go backwards, however people often downsize their house or car to reduce cost based on a right-sized solution for their needs. Print should be treated in the same way.
Businesses shouldn't think of their supplier as being a resourceful salesman who's trying to sell you the most expensive solution they can, to hit their quotas. They should function more like a trusted procurement partner, who can support you through the decision-making process, installation and bedding in of any new technology. It's something that we, at Brother, take seriously and encourage other print providers to follow suit.
A few tips for best practice for print procurement:
Conduct a print audit with a digital data collection agent and user consultation on their changing needs around print
Consider alternative deployment strategies such as fleet right-sizing
Build a partnership with tech experts who care enough to understand your business and your needs – Brother has a network of partners, for example, including specialists across a range of industries such as healthcare, education, retail and SME. We, alongside them, work hard to understand what businesses need from their technology and develop integrated solutions that enable customers to achieve their goals. With our Managed Print Service, we are able to introduce services and products once we understand the challenges you face, that will help you to work smarter and stay ahead of your industry.
To learn more about how Brother Managed Print Services could benefit your business, request a consultation here.