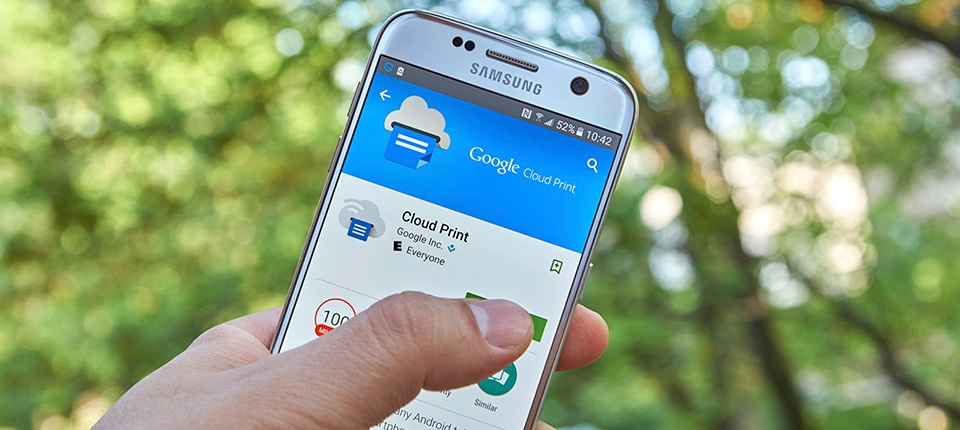 With the rapid change in technology, and an increasing number of brands vying for your attention, choosing a technology partner can be a little daunting.
Not only is it important to find partners that truly understand your business, you also need to make sure you choose someone who can grow with you, who understands your needs and can meet the requirements of each phase of your business's growth.
Much like a real-life relationship, a good business partnership should be based around transparency and trust. Print technology, in particular, is a decision most, if not all) businesses will need to make in their lifetime. When you get to that point, here are some key questions to ask yourself when you're choosing a printing technology partner:
1. Do they give you complete peace of mind?
The best print solution is one you don't even know exists; one you don't have to think about. It just works the way it should and is fully managed by a simple process that (for example) ensures you never run out of ink or toner. Brother's Managed Print Services (MPS) sits at the heart of its business, meaning they take care of all your print needs, leaving you to focus on running your business.
Brother treat print as a service, not just a product, with free delivery and installation of devices, access to its 7-day New Zealand helpdesk, 4 year on-site warranty, automated consumables replenishment, proactive maintenance and servicing, local warehousing and free recycling.
Other benefits of Brother MPS include reduced print spend with no hidden costs—yes you can phone the Brother helpdesk for free, even on the weekends, and you won't be charged shipping when replacement consumables are needed. You'll also enjoy improved workplace productivity and access to the latest technology ensuring you're always up to date.
2. Do they take time to understand what's important to you?
A one-size-fits-all approach is never recommended and is not something you'll experience with Brother. Brother Balanced Deployment is a simple yet effective solution that ensures the right devices are placed within reach of the right people.
Brother will visit your business, take time to understand your print needs and the needs of the people using the technology. Their experts will then use that information to provide recommendations that are proven to reduce print costs and improve employee productivity. And rest assured this is low touch for you. It really is a short process and it always ends in significant improvements!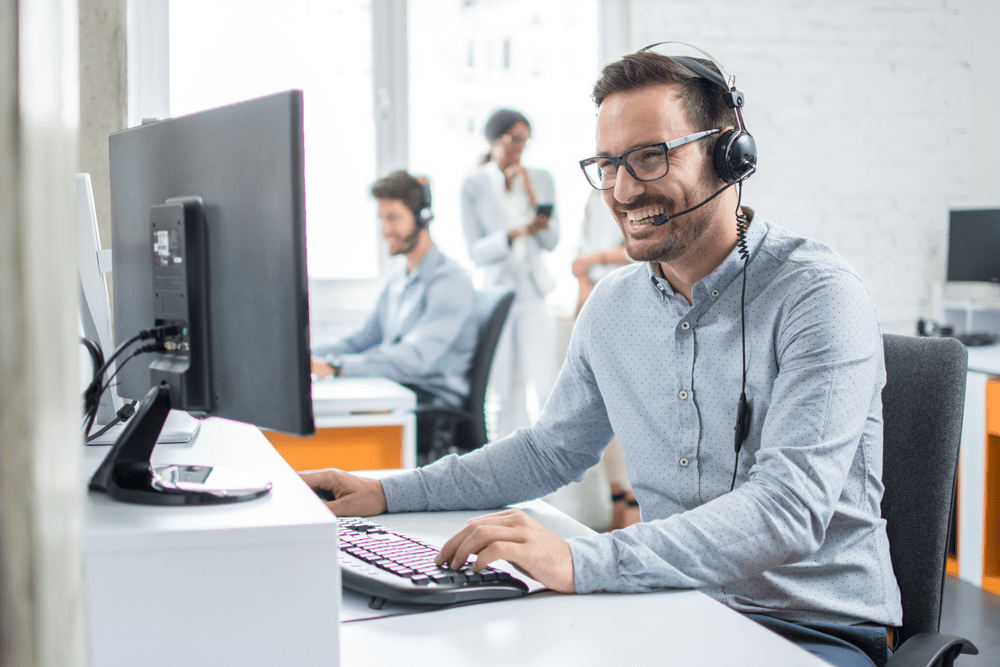 3. Are they experts in their area?
It's always best to do your research and talk to brands about their experience with businesses like yours. You want to be sure they understand the challenges you face and come to you with the right technology and support to ensure you never experience down time.
Brother NZ manages print solutions for New Zealand businesses of all sizes across a range of industries, including Lighting Plus, Lumino The Dentists and Tenon Clearwood to name a few.
With a full print and imaging range covering A4 and A3 print needs, including larger copiers, Brother combines its expert knowledge with your personalised needs to recommend the best approach for your business.
4. Do they value customer service and support the same way you do?
Picture this: You're a retail business with weekends being some of your busiest times. You need your printers working and a guarantee that everything will run smoothly, but when it doesn't you can't get hold of anyone till Monday. This sort of disruption can be really damaging to a business, which is why Brother prioritises getting to know your business and your changing print needs across different stores or locations.
Brother has a NZ based local helpdesk who are on hand 7-days a week when you need them. They listen to their customers and do whatever they can to ensure their business can run efficiently and effectively with the right technology in place. Whatever your needs are Brother will find a solution and there won't be any hidden costs when you call our helpdesk.
We understand that sometimes it's difficult to know the cause of an issue, so if it turns out to be non-printer related (for example, a network issue or operating system), we will not charge you and are always happy to help wherever we can—even on the weekends.
5. Are they honest and do they operate transparently?
Contracts. Does that word send a shiver down your spine? Well it shouldn't. And if it does, it's time to look at another print provider. Contracts or agreements should be easy to understand, have no hidden costs or hooks and give you confidence that you know exactly what you're paying for.
Brother prides itself on complete honesty and transparency and will only recommend a solution that fits perfectly with your needs, and products that are designed to improve efficiencies, productivity and save you money. You'll know what the costs are upfront, so there will be no surprises down the line.
A few small changes to your office environment can do wonders for workplace productivity—and your bottom line. Find out more in our free guide:
Smart, simple ways to improve workplace productivity.