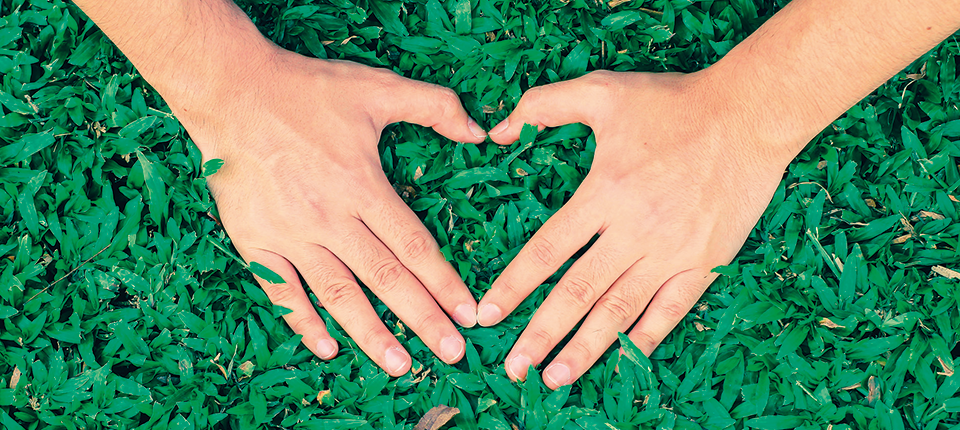 Brother has been committed to reducing its impact on the environment throughout its near 60 year history here in NZ.
In an age where sustainability is at the forefront of people's minds and becoming a growing global concern, businesses and organisations need to plan and take action to align with this and make a tangible and impactful difference at all levels.
Brother has been committed to reducing its impact on the environment throughout its services, factories and corporate offices throughout its near 60 year history in New Zealand. Earlier this year, Brother NZ was officially recognised in the carboNZero and CEMARS Top 20 Reducers programme for its "remarkable" leadership in carbon reduction as well as a finalist for the Enviro-Mark Solutions 'Excellence in Climate Action 2019 awards. Accolades that we wear with pride.
It started in 2013, when Brother became Toitū carbonzero (formerly carboNZero) certified for its commitment to environmental leadership and we are proud to be the first print brand to meet the requirements to receive this certification. We are a carbon neutral company, and sustainability initiatives and environmental considerations are built into every aspect of our business, from global strategy to day-to-day operations. We think it is important to walk the talk when it comes to our environmental story. The Toitū carbonzero certification is fact and criteria-based and recognises Brother's significant dedication and ongoing commitment to managing, reducing and offsetting carbon emissions, setting us apart in the industry.
To ensure Brother continues its commitment to environmental challenges and sustainable practices, we have built a corporate culture company-wide that celebrates our Toitū carbonzero certification, instilling a strong sense of pride so our employees feel proud to be part of Brother's sustainability journey. Each month our team participates in sustainability initiatives including reducing emissions from power use, waste management and driving behaviour. In addition, every year we participate in coastal clean-up activities in partnership with Sustainable Coastlines. Brother employees are passionate about our environmental efforts as an organisation, and this is evident in the increased participation we continue to see in these initiatives.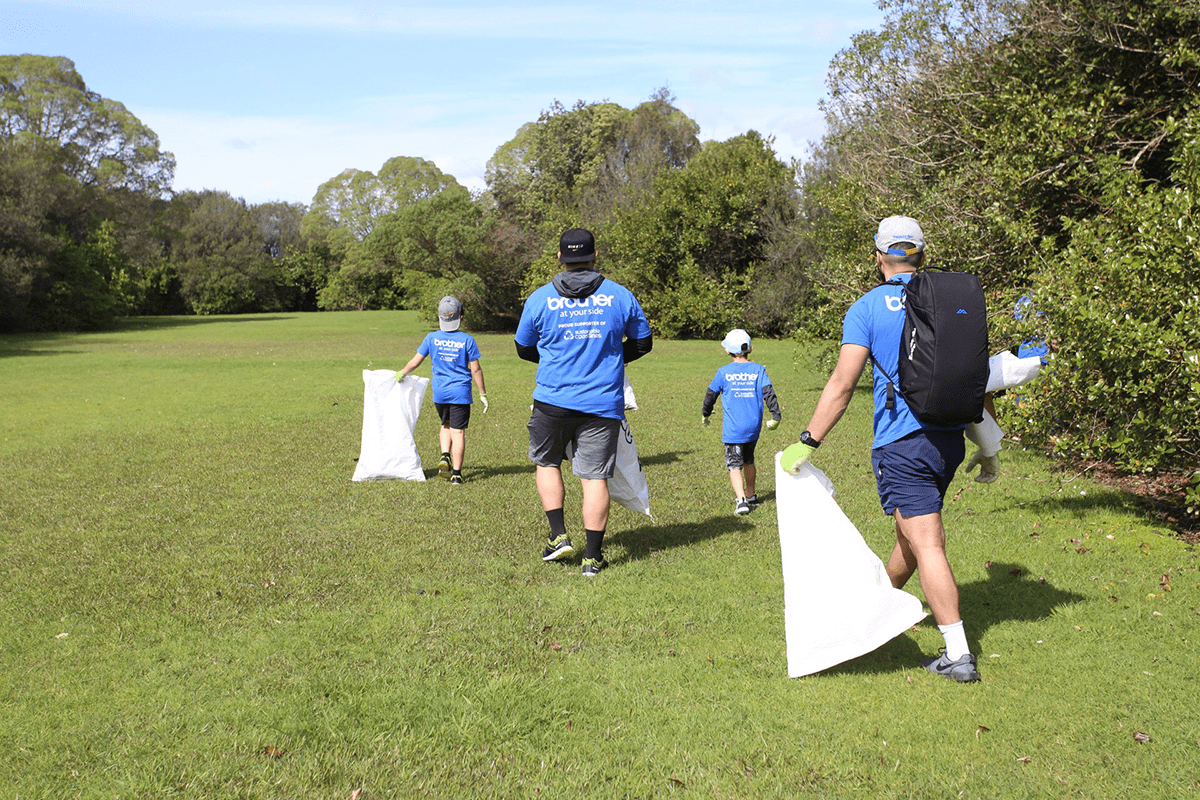 There are, of course, challenges that Brother and other organisations can expect to face when aiming to reduce carbon emissions
Reducing emissions sometimes creates challenges in operational excellence. For example, air freighting our products from overseas factories to New Zealand is sometimes required to meet urgent customer delivery timeframes, however emissions from air freight can be 70 x more than sea freight per kg. We maintain strong demand planning with an efficient procurement process to minimise emissions whilst maximising customer satisfaction.
The future for Brother NZ's carbon reductions
We are actively exploring new and emerging technologies which provide more options in the sustainability space than traditional offerings. Working together with similar minded businesses, customers and partners, Brother are positioned to continue to lead in sustainable business development.
A few tips for businesses considering aiming to reduce their carbon emissions and work towards a more sustainable workplace:
Sustainable business development will be recognised more and more in the future. Today, businesses are challenged to adopt business strategies that protect natural resources whilst achieving business goals. For successful development of sustainability practices, we believe that commitment from management and strong leadership is required, with initiatives being integrated into high level business strategies with adequate resources being supplied for monitoring and measurement purposes.
For more tips and an in-depth guide into making more sustainable choices and reducing your impact on the environment in the workplace, check out our blog:
5 simple ways to create a more sustainable workplace today