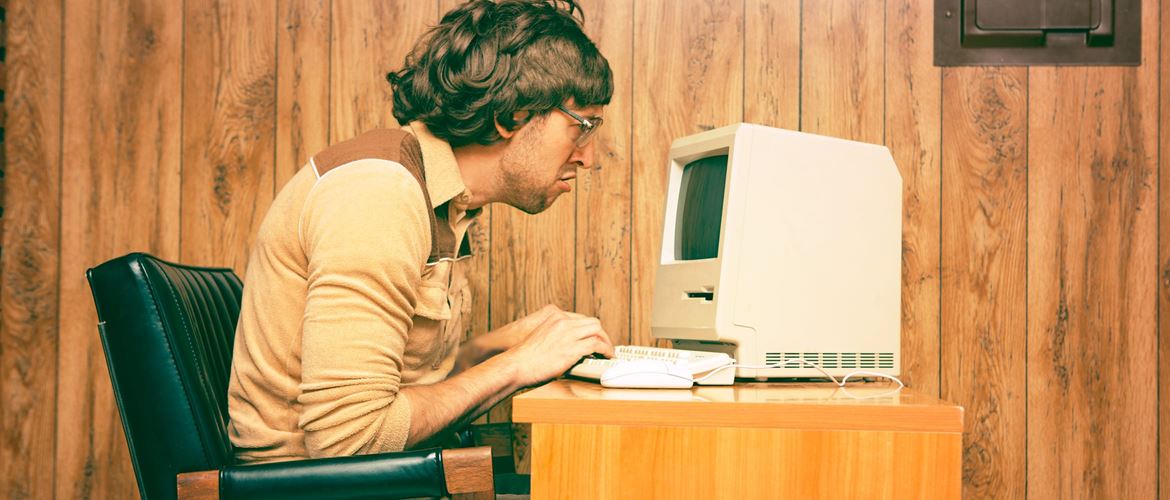 Are we heading for paperless classrooms through digitisation in education?
In many sectors, the idea of storing and sharing large amounts of data on paper seems archaic. While fully paperless offices may not quite have arrived yet, it's probably fair to say that most information management processes in industry have now been digitised.
This is not the case to the same extent in the education sector, and in schools in particular. On the whole, pupils work in pen and paper and teachers feed their marks back in the same way.
Similarly, in most school offices, paper records remain commonplace. Physical rather than digital forms are still used for a wide range of administrative purposes such as attendance records, end-of-term reports and permission slips.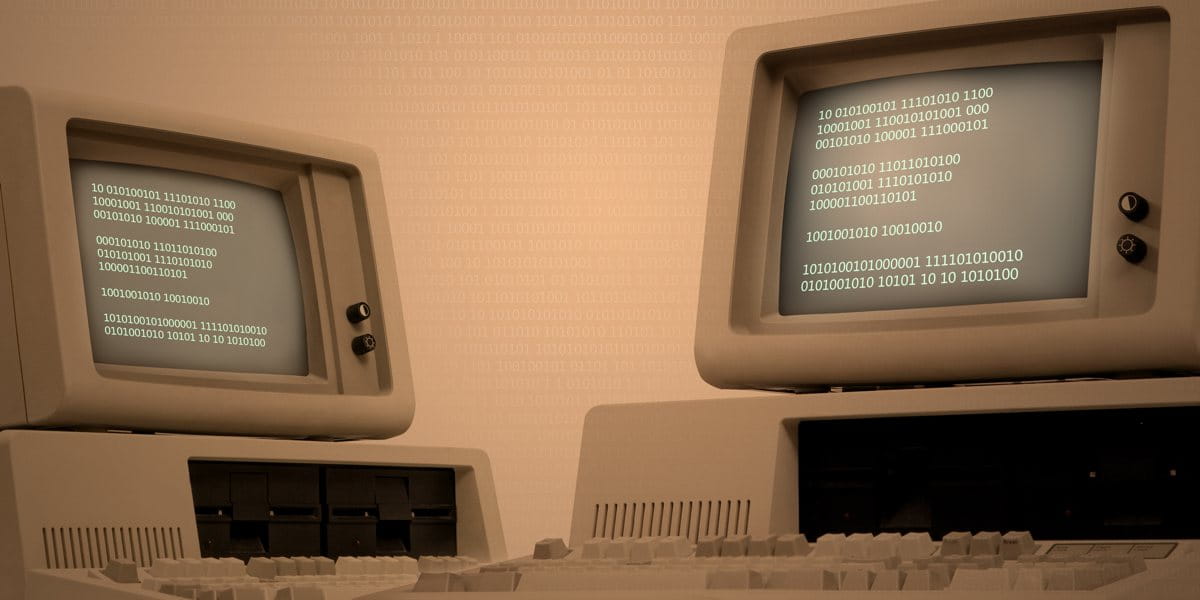 While the process of digitisation in education might be a little slower than in some other sectors, impressive progress has been made.
Information management platforms such as Capita's School Information Management System (SIMS) – used by more than eight in every 10 schools – are helping make information easier to access and analyse.
But it is still the case that paper plays a big role in school administration in a way that has been largely phased out in other industries – why is this?
Are we heading towards paperless classrooms in schools?
Inside the classroom, the long-term presence of paper seems assured, as handwriting is a fundamental literacy skill every child needs to learn and then practice throughout their development. While the presence of technology in the classroom continues to grow, with more and more schools providing students with technology such as tablets or laptops, it's clear that this will go hand and hand with paper-based learning for many years to come.
But, on the administrative side, the arguments for continued use of paper documents are less clear.
Of course there are budgetary constraints, and ongoing austerity measures in public sector spending means costs are under additional scrutiny. It's true that the long-term cost benefits of investing in technology will often significantly outweigh the initial investment, but proving the business case can be a challenge, especially when management resource is already stretched.
Another barrier is public adoption of technology. Currently, if a digital-only system was established for parent communications such as permission slips and absence requests, this would exclude anyone who doesn't have access to the right technology. Then there is the challenge of building platforms that would give parents a user-friendly way of interacting with school staff.
Internally, school offices are already extremely busy, with a small team of staff often acting as the operational hub for institutions with thousands of pupils. Effectively managing change and providing the right level of support in this environment can be a big challenge.
Despite these challenges, it seems likely that the trend towards full digitisation in education will continue.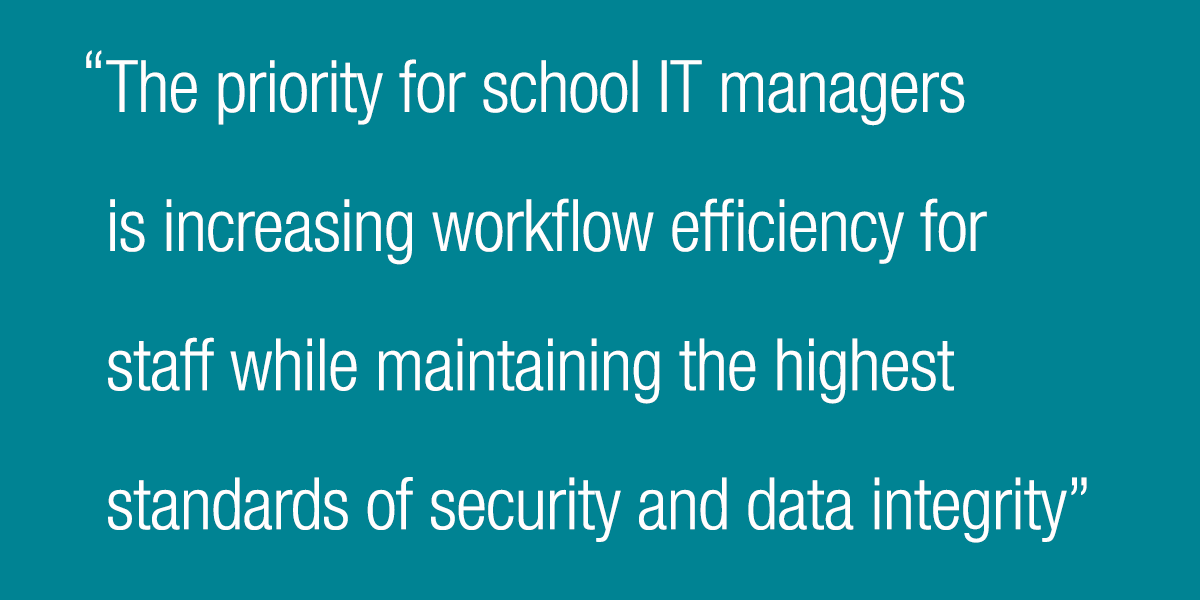 As the level of pupil insight demanded by the regulator continues to grow, so does the detail and complexity of the data that needs to be captured by the management system, placing additional demands on teaching and administrative staff.
With current paper-based systems this can be a laborious task and reduce the amount of time staff are able to dedicate to core work.
Ultimately, the priority for school IT managers is increasing workflow efficiency for administrative staff while also maintaining the highest standards of security and data integrity.
What makes sense in office settings across almost every other sector of the economy also makes sense in school administration, and the potential savings of digitisation are significant.