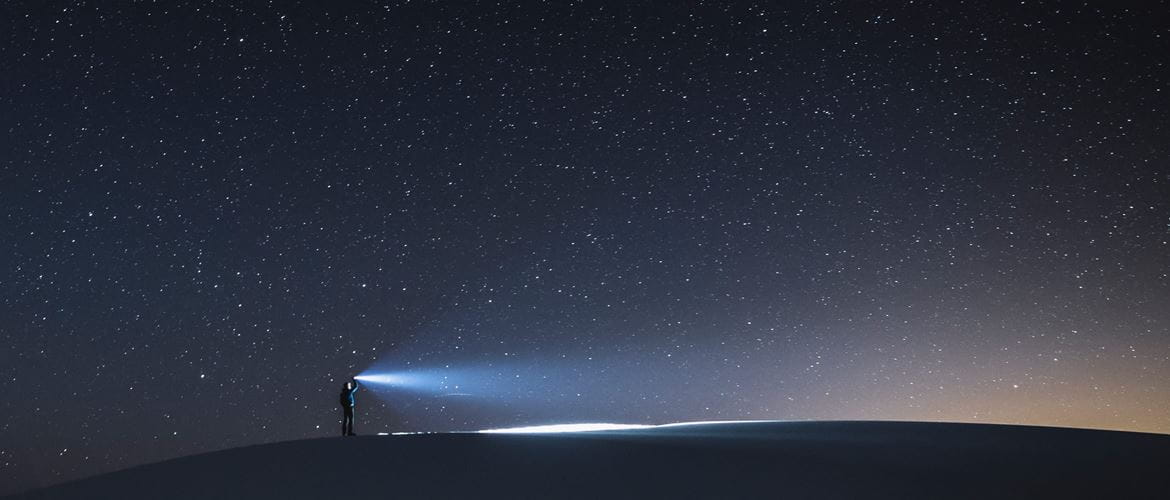 NHS frontline providers were expected to make efficiency savings worth a total £3.7 billion by reducing costs and improving ways of working during 2017/18.
That wasn't just an aspiration – it was a mandatory requirement for every trust and Clinical Commissioning Group in the country, and achieving this target has only been made possible by improving efficiency and making savings in every area of the service.
That is an ongoing process, but it's surprising that more NHS organisations haven't considered the benefits of a Managed Print service, especially as so many are lumbered with inefficient and ineffective legacy print systems.
What is Managed Print Service (MPS)?
Managed Print Service (MPS) is one way of boosting productivity and improving financial performance by tackling inefficient print processes, potentially cutting costs by around a fifth every year.
It means that an organisation's printing devices, including printers, scanners and faxes, are managed by a third party.
The customer agrees a cost per page for all its printing. The service includes automated supplies ordering and delivery, plus recycling of used inks and toners. If anything goes wrong all repairs are taken care of, including parts and labour.
Customers also benefit from access to a web portal providing a full breakdown of all print activity in real time.
Here, we go through some of the most common misconceptions about MPS, and explore how true they really are.
1. Print is on the way out anyway
It may seem counter-intuitive to be considering the future of your print function when the NHS has announced its ambition to be paper-free at the point of care by 2020.
But, the reality is that the widespread use of paper will continue within parts of the service beyond that date, and adopting MPS can be an effective way to cut both the number of printers in the organisation, and the amount of supplies used, including paper.
Consolidating a fleet of older, less-efficient, single-function printers into a smaller number of more versatile multi-function printers, can help cut the amount of print supplies used, as well as helping address the annual cost of paper storage.
That's estimated to be between £500,000 and £1million for each NHS Trust , while MPS can shrink your printer fleet by up to 60 per cent.
2. Existing NHS systems aren't compatible
One thing common to many NHS IT systems is that they still use older technologies.
Systems have often evolved organically over time, leading to networks that use a variety of different kinds of hardware and software.
But that is no barrier to using MPS, which is a flexible service that can be applied in a variety of ways.
Many believe that MPS can only be used with a unified network of modern printers, but it can work with existing legacy kit too.
In reality, we commonly find that organisations require a bespoke solution, which can include replacing some older hardware that is becoming obsolete with either leased or bought new machines.
Other items of existing hardware may still be functional and can be incorporated alongside the new tech, helping to minimise the initial investment required.
3. The upfront investment is prohibitive
Every MPS process we manage starts off with an assessment of your print requirements by a member of our experienced team, who will appraise your current print infrastructure to understand what you need from MPS.
We'll then build a tailored and sustainable solution that balances security, print policies, productivity and usability, which could well include acquiring more efficient hardware.
Of course, any new supplier agreement will justifiably come under financial scrutiny – after all, this is taxpayers' money that is being spent.
But, to help manage that cost, MPS typically offers flexible payment options.
And we can provide an audit that details the savings that you can achieve, which are typically around 20 per cent per page printed, justifying the business case for the investment.
We've also developed an online cost calculator to help you work out how much your organisation could save. Just answer a few simple questions to uncover the efficiencies you could achieve with MPS.
4. Installing MPS is disruptive
With growing demand for NHS services continuing to heap pressure on staff and resources, it's no surprise that anything that could possibly interrupt services is a cause for concern.
But the idea that installing MPS is complex and disruptive is outdated.
Implementing MPS in a modern system can be as simple as flicking a switch – completely seamless.
Where there is existing legacy technology to incorporate, they can still be integrated with minimal disruption by your IT supplier partner.
5. MPS is a security risk
Sadly, we are all too aware that the NHS is a target for cyber crooks, but how can MPS help defend against those threats?
A print audit will identify any print security risks in your organisation and recommend a tailored security plan to shut them down.
That might include a printer sign-in procedure to stop documents being taken from output trays, or installing multifunctional printers with an automatic hard drive wiping function.
There are also network-level solutions that can be taken to reduce the risk of information being stolen by hackers.
And it makes sense that, by having just one print provider implementing MPS across your organisation, the number of outsiders who have access to your networked devices is reduced.
But be warned – not all MPS providers are created equal when it comes to cyber security.
Criminals are constantly working to find new ways to hack in to computer systems, so staying safe means an ongoing process of audits and improvements that not every MPS provider is able to offer.
We've got more than 25 years' experience providing print solutions for organisations of all sizes. Find out more about Managed Print Services from Brother.