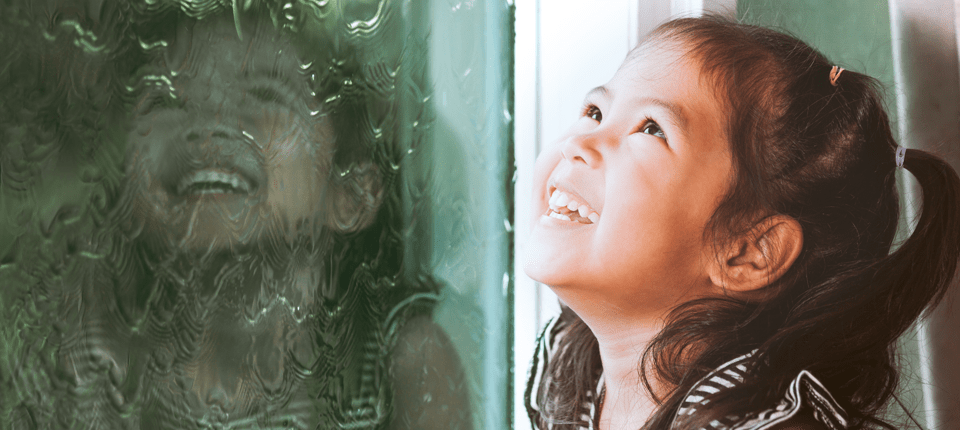 Don't let rainy days get you down, there are plenty of fun activities and crafts you can do indoors with the kids to make the most of any rainy day! Have a look at some of our favourite rainy day activities below.

Rainy Day Arts and crafts
Rainy days are perfect for arts and crafts. We've organised some different options here to spark your creativity.
Origami
Simply put, the art of folding paper. This craft is fun and convenient because all it requires is paper! And, you can make just about anything using origami from koalas to kangaroos, even T-rexes or pirate ships. A major crowd-pleaser, and one of our favourites, is this origami parrot.
While it may seem easy, the folds can be a little bit confusing. But don't worry as we've got you sorted with a nice template you can print out and simple directions to help aid in making a beautiful origami parrot.
Download the template and directions here.
If you're looking for other origami ideas your kids will love, we have many other free templates available to download here.

Origami isn't the only papercraft you can make, you can find many other fun, paper-based DIY activities on the Brother Creative Center, such as the DIY 3D walking dinosaur below.

Discover more papercraft projects
Colouring-in, drawing, or painting
Another fun and simple activity for days where the weather doesn't cooperate is colouring-in or drawing.
Simply grab the family, some markers, and paper and you're good to go. If you aren't sure what to draw or need some colouring-in inspiration, check out Brother's colouring pages. There is a wide selection of fun, and free
colouring-in templates
.
Similarly, there are several other colouring page resources on the Babysits website
here
and
here
.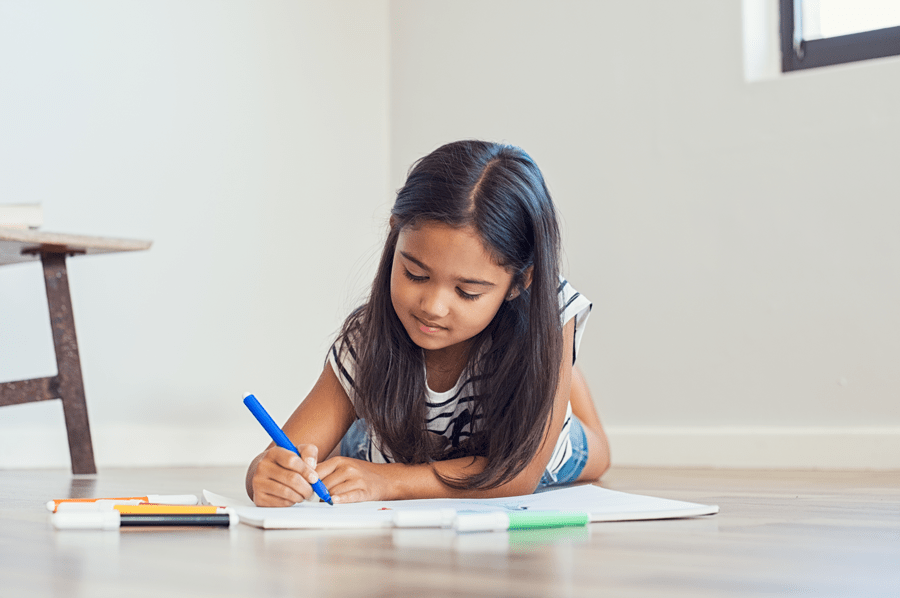 Rainy Day Games & Activities
Outside of arts and crafts, there are tonnes of other activities that are perfect for a rainy day. Here's a list of some of the best:
Fort building
Grab your pillows and blankets and build a fort! This can be a fun base for the kids to play their favourite make-believe games.
Board Games
Board games are a great way to spend a rainy day. They can be tonnes of fun, as well as being helpful for kids learning maths, problem-solving, and other skills.
Card Towers
Who doesn't like a card tower?! All you need is a deck of cards and you can try building your own card tower together with the family!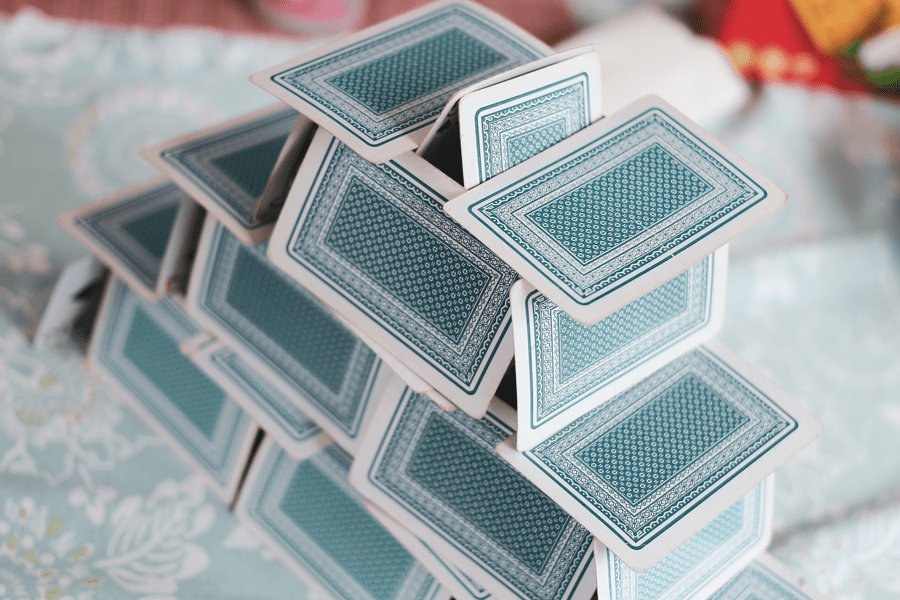 Hopefully now you have enough ideas to make the next rainy day full of fun!
Still looking for more inspiration? Check out other rainy day activities here.