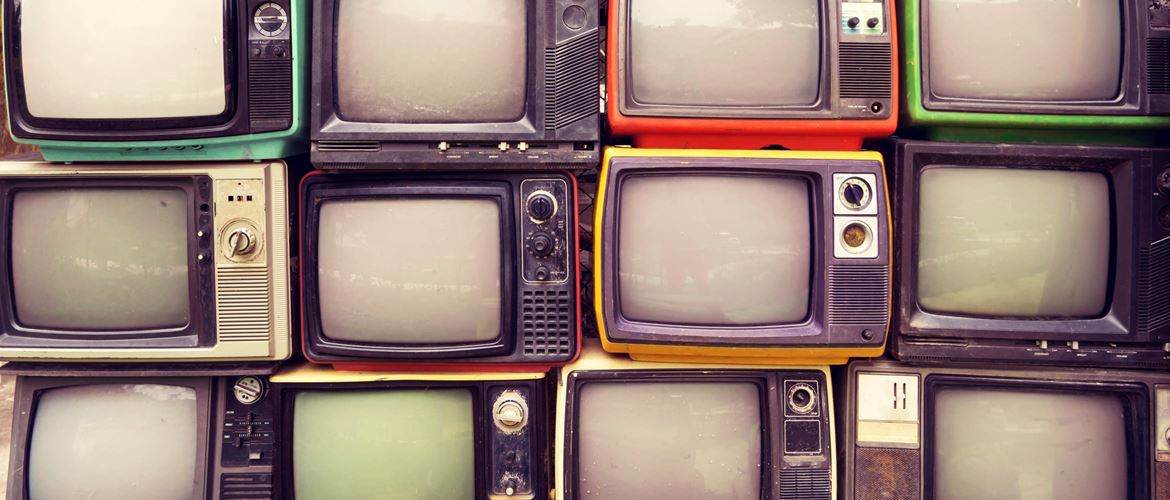 Cutting-edge retail experiences involving personalisation are now becoming mainstream.
When you think about the retail experience of the future, what springs to mind?
Is it virtual shop assistants on interactive video screens? Tablets helping shoppers find their way around? Artificial intelligence systems delivering personalised ads?
Or is it a more radical scenario where consumers can live the brand with immersive virtual reality experiences or even explore a digital store custom-built around their preferences?
Whatever your vision may be, the chances are it will be focused either on greater personalisation, a more seamless experience across different channels or both.
Today customers expect a seamless multi-channel experience where they enjoy the same quality and tone of communication, brand feel and availability of products or services whether they're online, on the phone or in store. Some will want to start transactions online and complete them in store, or view items in store before ordering them for home delivery.
If a customer has ordered a product online, they expect to be able to call a customer services representative who will have all of the details of their order to hand.
These are the fundamentals that will have to underpin any further advances in terms of delivering immersive or highly personalised experiences.
This puts IT systems on the front line in terms of giving retailers an edge over their competition. Getting the infrastructure in place to deliver an effective onmi-channel experience for customers, and which also allows mass personalisation, is no small task.
Take an integrated approach to developing your retail IT system
Integration is key. Using multiple management systems that are not well enough connected can be labour intensive, hamper optimum customer visibility and lead to a disjointed experience for customers – something which could cost you dearly if competitors are doing it more effectively.
With this in mind, many retailers are putting in place single integrated platforms that can connect every part of the business – online, mail order, phone and in-store, so that nothing can fall through the cracks.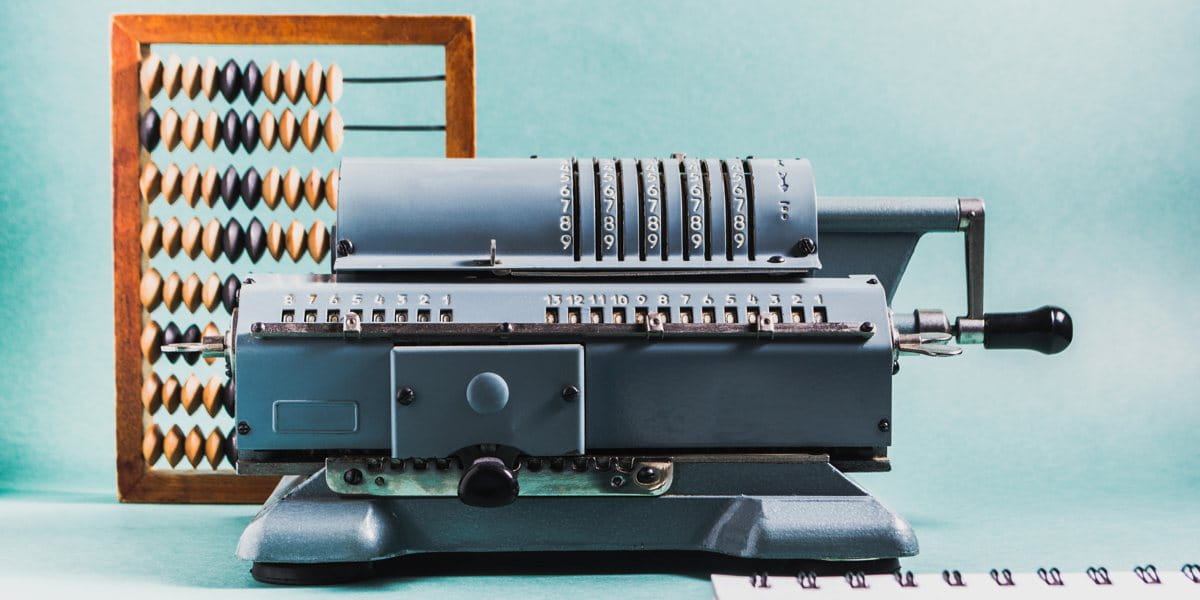 This removes the potential frustration of a customer who orders a product on the website or over the phone only to be told in the following days that somebody in store beat them to it and actually the stock has run out.
As soon as the level of stock changes, this needs to update instantly, everywhere in the business. Without a single platform that automates the process, this is simply not feasible.
Naturally, there is investment involved in this, but smart retailers appreciate the vital importance of online in appealing to customers of all generations. At the end of 2015, for example, John Lewis managing director Andy Street announced a half-a-billion-pound investment in improving the company's IT systems in response to predictions that its online sales will overtake its bricks and mortar takings over the next four years.
Mass personalisation
Once a solid omni-channel platform is in place, it becomes possible to deliver mass personalisation of the retail offer in a much more targeted way, as you will have much greater visibility of your customers' behaviour both in store and online.
You may have a customer that tends to prefer to buy bigger-ticket items in-store, but also interacts with your business online for smaller consumables. If your systems are not smart enough to know that the transactions all come from the same customer, you'll have an incomplete picture of their habits, making it difficult to go to them with the most relevant offers.
The solution to this can be as simple as ensuring in-store staff always ask customers for their email address or postcode at checkout and logging the sale against their details. Again, though, for this to work the record-keeping systems for physical locations, online, mail order and by phone all need to be singing from the same hymn sheet.
Ultimately, as retail business owners look to the future of the shopping experience, digital technology clearly has a lynchpin role to play.
Whereas the most prestigious and successful retail locations of the last century were designed by architects and structural engineers, those of the next hundred years will be built by web developers and IT managers.
For more retail solutions information visit the business solutions retail page.