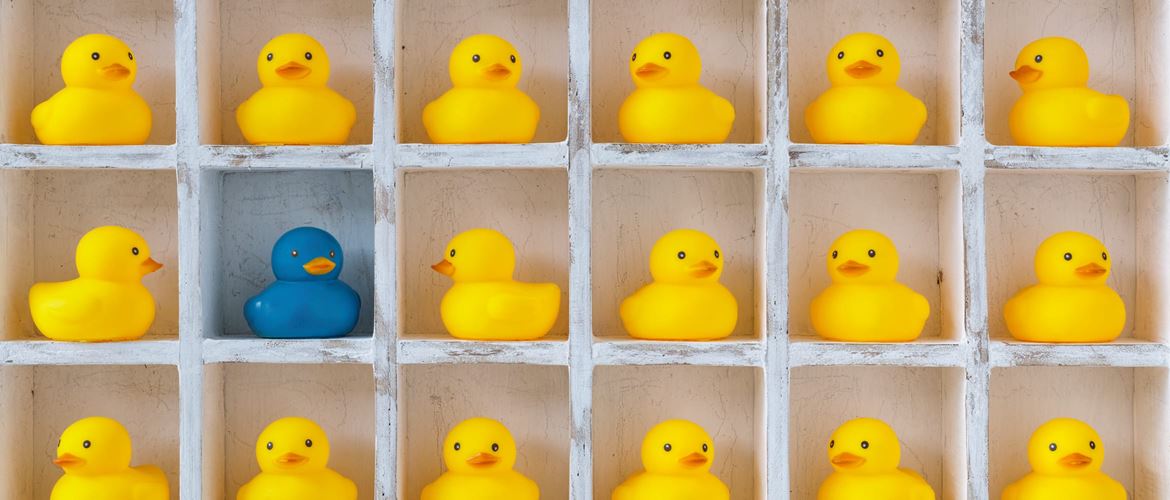 Who is doing this holy grail well and where are the opportunities to improve?
Mass personalisation in retail is proving to be more than just another buzzword. It's now a core strategy for the world's most dynamic retailers, operating in sectors from fashion to groceries.
This shift towards offering a customised service is a direct consequence of the huge amounts of data that retailers now hold on their customers. Harvesting this 'big data' is a fine balancing act - nobody wants to feel like they're being stalked by a business harvesting massive amounts of personal information. But research by Deloitte found 22 per cent of consumers are happy to share their data in return for a more personalised service or product.
As long as the process is transparent and beneficial to the customer, then it can certainly pay dividends.
With that in mind, I've identified some retail personalisation case studies that show it being done well in 2016 - and there are lessons in there for us all.
1) Waitrose – personalised offers
Waitrose has been one of the most proactive advocates of mass personalisation in retail, with a joined up approach that's driving sales growth both online and in store.
The MyWaitrose loyalty scheme was launched back in 2011 and is still seeing strong growth, with member numbers growing 7.5 per cent in the first six months of 2016 to 6.4 million.
The scheme lets shoppers personalise their own account with its Pick Your Own Offers scheme, where they can go online and choose ten products, on which they will receive a 20 per cent discount every time they buy, whether on the web or in store.
This scheme works to drive both spend and customer loyalty, as well as boosting the perception of the brand. The data collected by MyWaitrose was also used in a quirky personal Christmas offer to those cardholders who'd bought a turkey the previous year but hadn't yet picked one up for the forthcoming festive season.
They were targeted with a 20 per cent discount offer, which saw sales conversions grow by a fifth.
2) Bentley – facial recognition technology to tailor the car to the customer
Luxury car brand Bentley has opened an innovative new luxury studio at Westfield shopping centre in West London, which is designed to offer a fully interactive brand experience, with a particular focus on personalisation.
A key draw for the store is the cutting-edge facial recognition technology that it uses to help create a bespoke car for every customer.
Bentleys come in a vast array of paint colours and equipment options, with millions of possible combinations.
So, to help design their bespoke Bentley, potential buyers are shown lifestyle-themed films and images while a camera scans changes to their facial expression to judge their emotional reactions.
Complex software assesses their smiles and scowls to measure their engagement with what they are watching and builds a picture of their likes and dislikes.
That information is then used to create the custom Bentley it thinks will best suit their personality.
The customer can then receive a special digital magazine that profiles their car's features in depth.
Sarah Simpson, Regional Director UK, comments: "Configuring a Bentley is an intensely personal experience; like fine tailoring and couture fashion, it is a reflection of your personality and taste.
"Bentley Studio London is an immersive and highly-interactive brand experience, bringing the craftsmanship of our factory in Crewe and vast array of options available to a new luxury consumer group."
3) Enclothed – intelligent CRM systems
Men's outfitter Enclothed delivers a regular bespoke selection box of new clothes to its registered customers, which are chosen specifically to suit them.
Its customers complete a questionnaire to help guide the selections they receive and they can return anything they don't like.
Initially the clothing choices were all made by a team of expert stylists, but after a surge in demand following an appearance on Dragon's Den, the business invested in software to choose the clothing it sends out, enabling it to make faster selections for customers.
The software, which is fully integrated with the firm's inventory management and CRM systems, gets to know each customer better by learning from their feedback, the items they keep and those they send back, so it remembers their favoured colours and cuts, for example.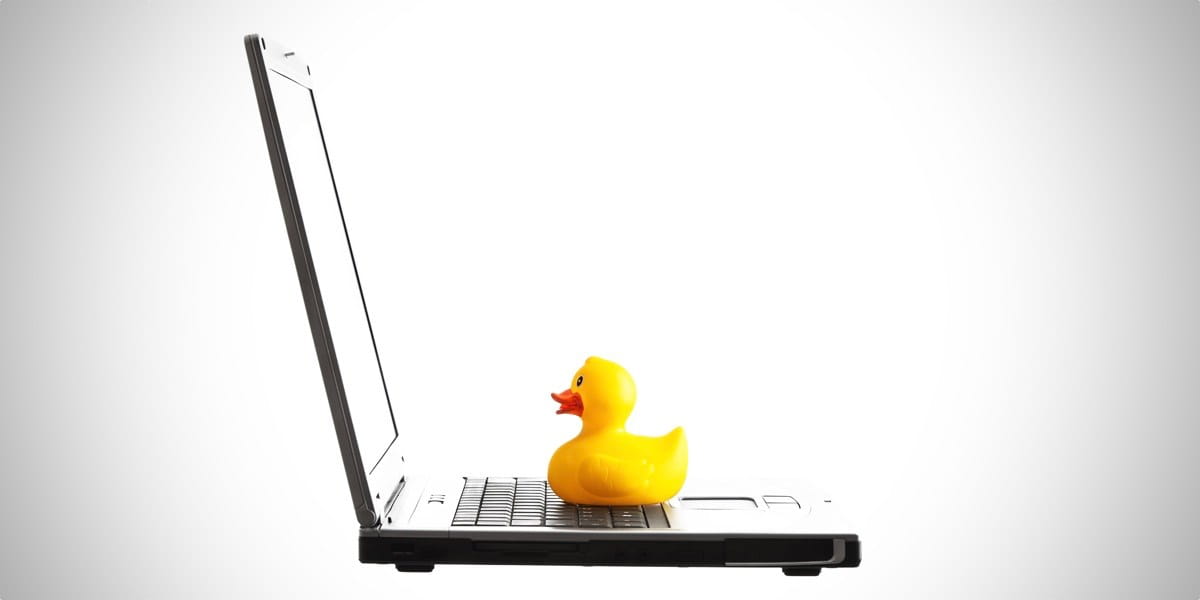 That has helped minimise the costs associated with returned orders, and Enclothed claims that its intelligent system works so well that by the time a customer receives their fifth box of clothing, it should know their tastes so well that there is a zero per cent return rate.
4) Very – personalised webpages
The Very.co.uk site (part of the Shop Direct group) is an inspiring example of mass personalisation in retail. It's actually an evolution of the old Littlewoods catalogue, which was rebranded and refocused into an online retailer in 2009.
Today almost two thirds of the group's purchases are made on mobile phones, and Very claims to be the first retailer to launch a fully personalised homepage as part of Shop Direct's stated aim of building the world's most personalised digital stores.
An algorithm developed by the group's in-house analytics team can generate millions of different versions of the Very homepage, based on the customer data it holds. The system claims to be able to use predictive analytics to pre-empt customer behaviour and optimise the homepage with targeted products and offers tailored to each new visitor.
Personalised website navigation uses browsing behaviour and purchase history to order the department store categories based on their relevance, so customers who regularly search for kids' products will find the toys and child and baby category tabs come first at the far left of the navigation panel.
Shop Direct credits this initiative alone with adding £5m to its annual sales last year.
Where online retailers like Amazon once pioneered the customised shopping experience now everyone from Bentley through to the Co-op are pushing personalisation – and it shows no sign of slowing down anytime soon.
For more retail solutions information visit the retail hub.