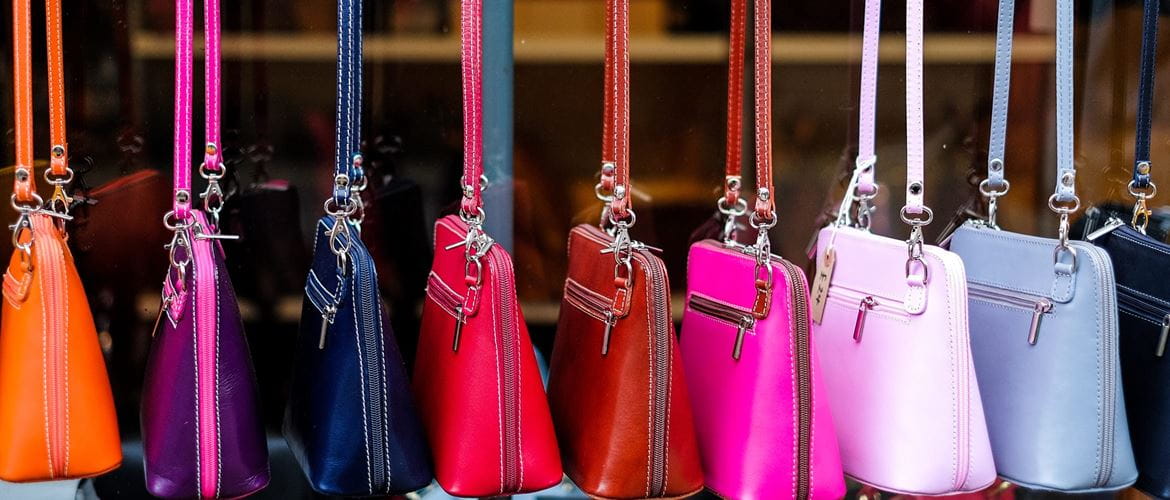 Is beacon technology enjoying a second wind amongst retailers and consumers?
When beacon technology first emerged in 2013, it was heralded as having huge potential for retailers. Yet, despite the initial hype, uptake of the technology wasn't as universal as some experts had predicted. However, four years on, beacons are now enjoying a second wind.
So, what happened? And why, in 2017, is this technology enjoying something of a renaissance? More importantly, is beacon technology finally going to convince forward-thinking retailers that they are the right tool to deliver the perfect partnership of in-store and online customer engagement?
To understand all of this – and how beacon technology can help increase sales and positive perception around a retailer's brand – we need to go back to basics, and look at the lessons learned the first time around.
Busting the beacon myth
In my experience, there are a lot of misconceptions about what beacons actually do. Possibly the biggest of them all is that many people still think they send text messages to people's smartphones: they don't. Their role is to personalise and add value to the shopper's in-store experience and help them make informed decisions about purchases.
In a nutshell, beacons are small, short-range Bluetooth transmitters that send out a unique numerical signal. A smartphone app (which the customer needs to have downloaded) can then be programmed to respond in a certain way when it identifies a specific beacon's signal.
For example, an app can be set to send a promotional message or product review right when the customer needs it, when the user's phone detects that they are close to a beacon in a particular store. It could even inform the shopper if the item they're looking at is available in their size, potentially securing a sale that might otherwise be lost in a busy store with no assistants on hand to answer a customer's query. This is all done by using the customer's app profile.
A tough beginning
It wasn't plain sailing when the technology first came to prominence in 2013. At the time, beacons were heavily promoted as a way for retailers to push out offers.
As it turned out, they weren't an ideal way of distributing unsolicited marketing after all. There were two main reasons for this:
1) The customer generally needed to have previously downloaded a specific app. To engage with all the retailers on a high street, that might mean downloading dozens of apps, using up valuable memory on their phone.
2) The customer also needed to have Bluetooth permanently switched on, which very few people did a few years ago.
Things are different now.
Why is beacon technology enjoying a resurgence?
I'm often asked whether beacon technology is now ready to deliver on all of that early promise. The answer is simple: yes. Let me explain.
First, technology, and attitudes towards it, have moved on. As I've mentioned, one of the reasons for a failure in early adoption was that few people were using Bluetooth, and certainly not leaving it switched on. Now it's common for people to use Bluetooth for connecting their phone to things like headphones or their car stereo, so they leave it switched on all the time. This makes beacons more visible.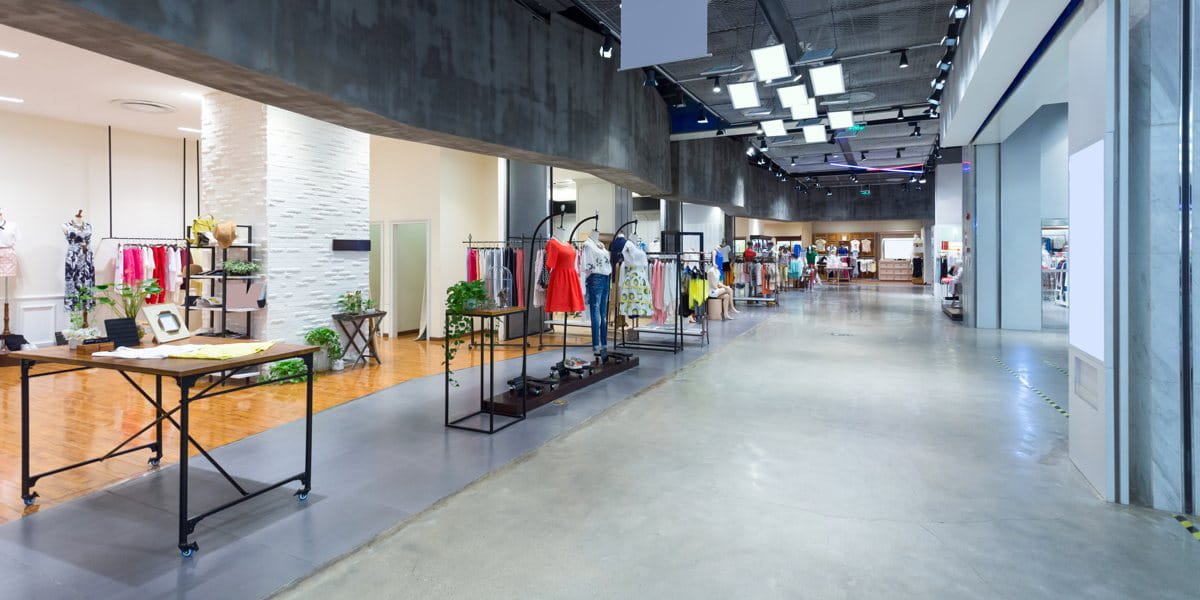 Second, beacons are being used in far more creative ways, beyond just sending out offers. Google has done some research which found that people are ambivalent about receiving offers, so retailers need to think beyond just firing out discounts and deals. Instead, dynamic organisations have used beacons to provide consumers with content they really want, like useful information, reviews or even videos of product being used.
Once it's up and running, a successful beacon-based system can be used to push offers, but the key lesson here is that they need to be a sub-heading, not the headline.
Who's leading the way?
London's Regent Street is a great example of how to use beacon technology effectively. The governing board of The Crown Estate employed Seattle-based company autoGraph to overcome the issue of customers having to use multiple apps by developing a single app that uses beacons to distribute tailored content from more than 120 stores, based on the user's location on the street. Beacons have been installed along the street at participating stores including brands such as Mango, Hugo Boss, French Connection, Burberry and Hamleys. When a shopper visits Regent Street, they can choose to receive tailored content - from information about new ranges to upcoming events and exclusive offers, direct to their phone.
Stacey Anklam, Chief Operating Officer of autoGraph, says the project has been a success thanks to the fact that visitors using it stay longer and spend more money on food which tends to suggest they've spent more money on retail too.
Regent Street isn't alone. There are also many creative uses being found for beacons in other fields, which can, potentially, be applied in retail situations.
Holiday company Carnival Cruises has developed perhaps one of the most complete applications for beacons. Its holidaymakers can choose to use the company's app to search the schedule of events and activities, check their account balance and navigate their way around the ship. But, it also sends out tailored notifications to increase revenue-per-customer in subtle ways. For example, if it spots a guest is spending a lot of time on a particular casino game, it can suggest an alternative game the next time they visit, to help keep them interested.
Museums and galleries – including the Slate Museum in Wales – as well as other visitor attractions, have used beacons to improve interactivity by sending visitors background information about particular exhibits or artists as they view them. This information can then be saved on their phone and shared with friends. Beacons can also help museums work out what their most popular exhibits and topics are and use this data to make the experience more appealing to the public – a strong example of beacons improving revenue through analytics instead of offers.
What's next for beacon technology?
The majority of the general public have yet to really experience the true power of beacon technology, but a recent report from the Office of National Statistics would appear to suggest that there is now an even greater chance for beacons to help bricks-and-mortar retailers remain truly competitive.
Stats from the ONS show that retail sales in February 2017 increased by 3.7% in British stores, but online sales grew by 20.7% over the same period. However, online retail still only accounts for 15.3% of all retail sales. So, while online sales are growing, the bricks-and-mortar experience is still highly valued. One conclusion we can draw from this is that there may be an opportunity for beacons to become an integral, ongoing part of the in-store experience. Essentially, beacons can assist in replicating the convenience of online shopping (price comparison, for example) and tap into the 'I want it now' mentality by creating a highly personalised customer encounter.
Time will tell but, over the next few years, I fully expect to see beacons become an established part of the retail landscape.