Industry Applications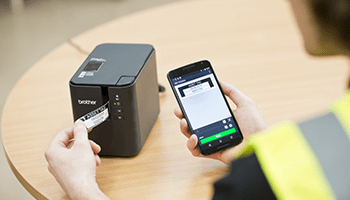 Manufacturing
Needing to withstand harsh environments, the small footprint, scan-to-print option, and thermal transfer laminated labels are ideal for labelling machines, components, chemical, and much more.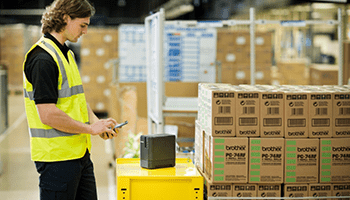 Warehousing
For a warehouse environment that demands highly identifiable and durable labels, the PT-P950 delivers the most durable labels available, perfect for shelf inventory labels, equipment or asset labels, health and safety labels.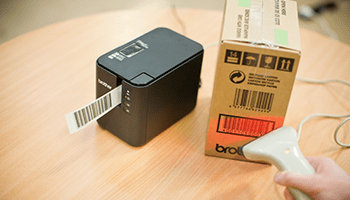 Facilities Management 
Advanced serialisation and the ability to import existing information from a database can help reduce the time spent on creating durable labels such as fire detection labels, alarm system labels, access control labels, etc.