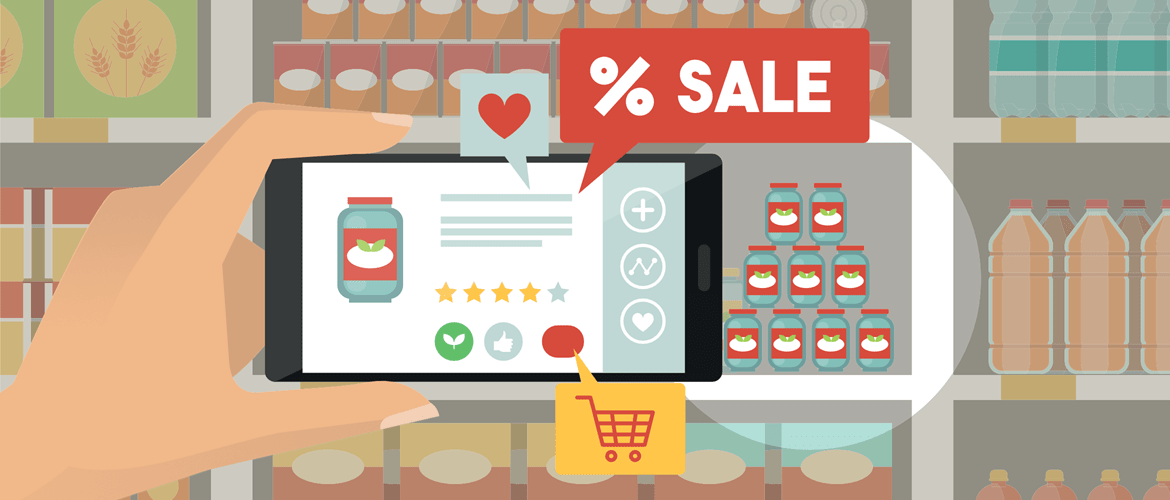 VR looks set to transform the future of gaming. Can it do the same for retail?
We've already seen how huge brands like Tommy Hilfiger, Audi, Merrell and The North Face have utilised virtual reality (VR) technology, but one big question remains: is it all little more than exhibitionism that won't convert into sales?
Following a recent financial forecast from Digi-Capital predicting that virtual reality (VR) will become a multi-billion pound industry by 2020, it's no surprise, given the huge commercial potential, that retailers are looking in earnest at the opportunities VR has for delivering a truly immersive shopping experience for their customers.
Let's also not forget this isn't the first time VR has been a hot topic for conversation. Back in 2007 the likes of MTV and Toyota were among some high-profile brands who embraced the technological capabilities of VR. However, rather than deliver the revolution that would change retailers' and consumers' lives forever, it petered out with something of a whimper. So, what's to stop that happening this time? What will it take for VR to transform from a novelty that appeals only to early adopters to becoming a mainstay and central part of the mainstream retail experience?
Barriers to wider adoption in the retail industry
There's no doubt the technology behind VR itself is impressive. The gaming world in particular will probably offer us more clues as to how widely desired VR actually is - especially around Christmas time. With no new console releases on the horizon we could see the market switch its attention to these applications, even if previous technological innovations didn't quite take off the way many people thought they would.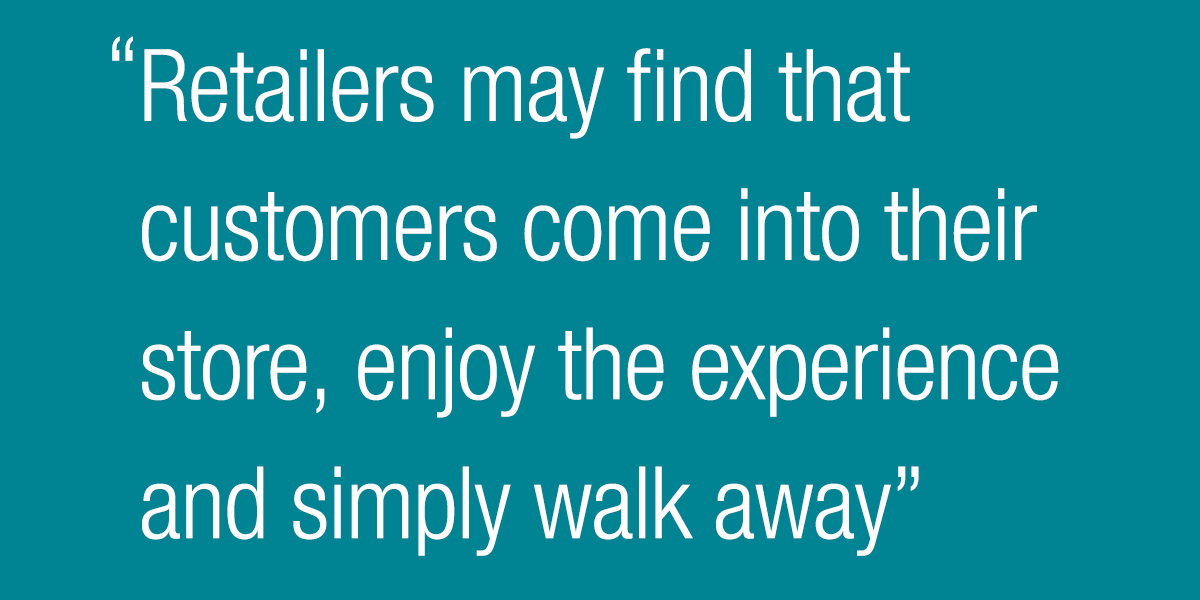 Motion sensor gaming like the PlayStation Move or Xbox Kinect aren't quite the staple of gaming the manufacturers thought they might be. More to the point, there haven't been any particular shifts in the retail market to suggest there's a real demand for VR tech in the retail market - yet.
Arguably, there are more opportunities for the implementation of VR at an outlet like Curry's or PC World. They're the guys that will be stocking the stuff in store, whereas a major retailer like Tesco might find it more difficult to manage the experience well. The only thing VR may be able to deliver in this context is an overlay of the store where customers can walk around and, for instance, be rewarded with a money-off voucher or see where certain offers or products are. This is less an immersive shopping experience and more Pokemon Go.
Is it all just theatre?
Naysayers will also point out previous attempts at commercially injecting VR into the retail experience has resulted in little more than a hat tip to a bit of in store theatre - not necessarily something memorable or tangible that converts into sales. Retailers may well find themselves dealing with a situation where customers come into their store, enjoy the experience and simply walk away.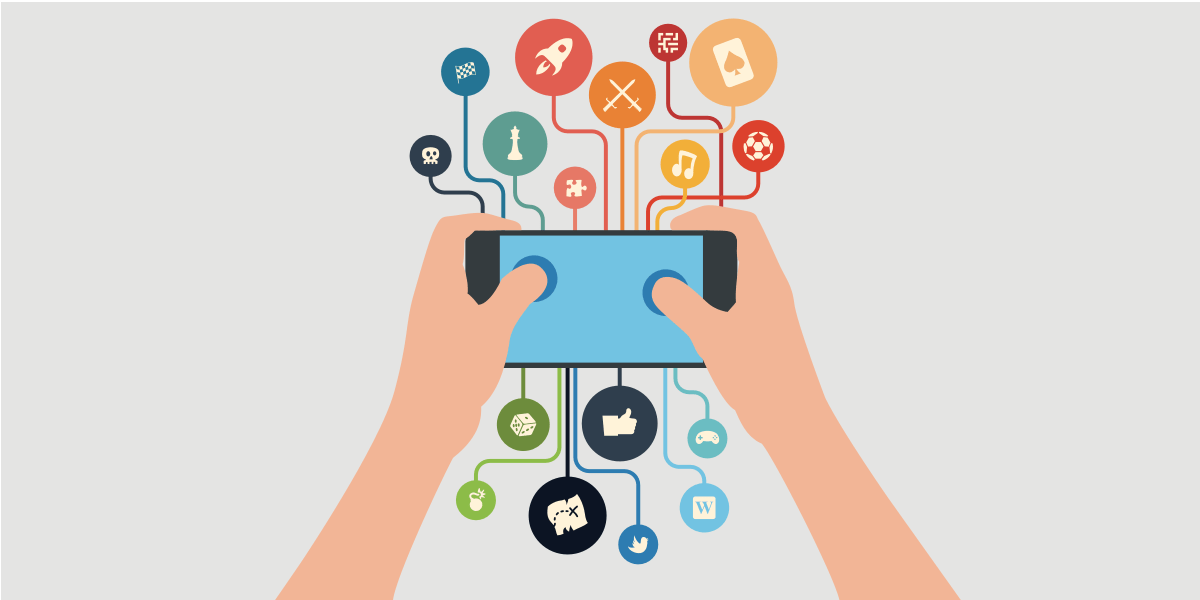 Retailers have to be sure what they're getting from VR is more than simply creating a platform to exhibit the technology itself. There has to be very real benefits for them bringing it into their shopping space.
While there might certainly be plenty of opportunities to exploit the VR experience, retailers need to work out how to control that experience. Beyond the technology, there are very practical questions that need to be answered: health and safety, for example. In very simple terms customers can't just put a headset on and start wandering around. What becomes clear here is that someone needs to monitor the experience and retailers need to be careful not to focus too much on the technology but spend their time developing how they intend to implement it.
Only time will tell
I do think VR has a lot of potential. Augmented reality has already shown the way to an extent. True, it's a slightly different proposition, but it does have very tangible benefits. Look at the IKEA catalogue app - by allowing customers to see what their new furniture looks like at home before they buy, it has very real benefits to both customer and retailer. The experience doesn't need to be supervised either because customers simply need to use their smartphone.
Generally, I think initially VR will have a bigger impact in the gaming and military world for now. We may even see it widely used in the movies - imagine being able to walk into a local cinema and get a genuine 360 degree experience. Ultimately though, it will come down to how much revenue VR can actually generate. It's great if it offers some sort of solution in store and generates more money that it costs to run, and that is the big question for most retailers.