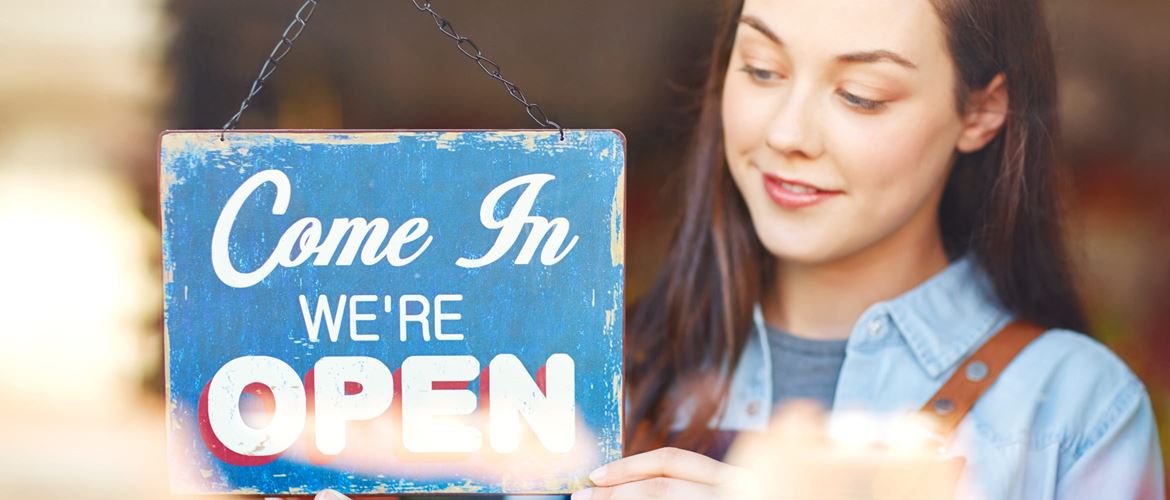 In retail, standing still isn't an option. How do you compare?
In retail, standing still isn't an option. Businesses have more data and tools at their disposal than ever, and customers' expectations are rising all the time.
We surveyed 100 retail decision makers with questions around how well their organisations are keeping up with the ever-changing technology landscape.
The majority were pretty up-to-date, but not necessarily ready for the next step change, whilst 1 in 5 were really ahead of the game, and 14% were struggling to keep up.
Find out how you compare by taking our 11-question quiz!
Ready to up your retail technology game? We can help
Want to hear some of the industry's leading minds speak about the latest trends and what's coming next in retail? Read our guide to Europe's best retail tech events in 2017 here.
Got a forward-thinking project you'd love to pursue, but not sure how to get it signed-off? We spoke to a group of industry experts for their top tips on getting senior buy-in for retail technology projects – see their advice here.