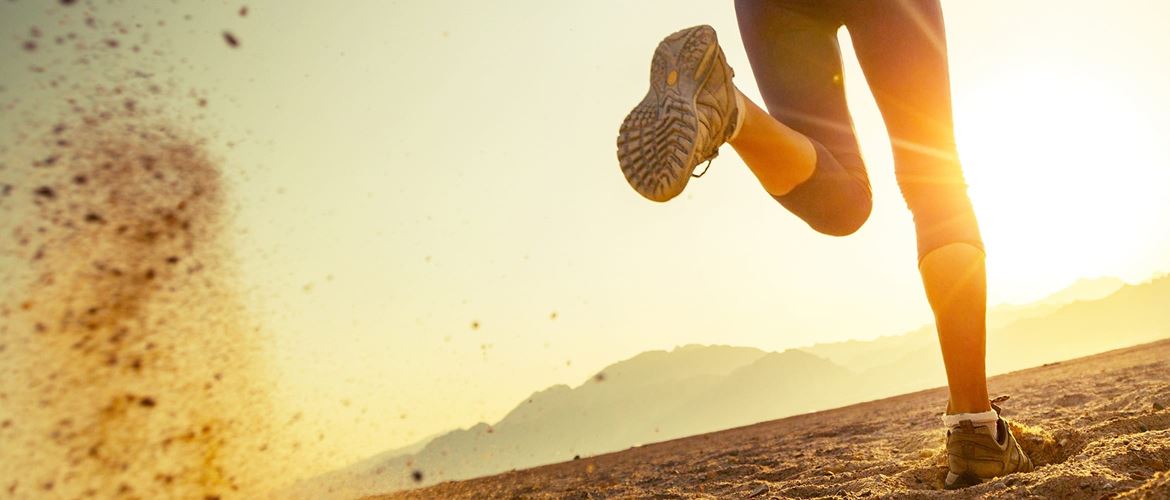 The director of software development company FatAttitude discusses how he created the real-time London Bus Checker app.
When Transport for London (TfL) opened its live transit data to developers, programmer Carl Partridge saw an opportunity to create an app that would change the lives of tens of thousands of travellers.
Carl, the Director of software development company FatAttitude, spent three weeks off the radar to create the real-time London Bus Checker – breaking new ground in mobile transit apps. First launched in 2011, it has since gone on to became an iTunes bestseller and has gone global.
What made you think 'app' when you heard TfL were releasing their live data?
I saw an opportunity to use the data to answer a question so many Londoners ask every day – when will my bus arrive? I knew an app would be perfect because it gives people instant control over something that's been traditionally – and frustratingly – out of their hands. Instead of waiting in the rain for a bus, they could have another pint in the pub or finish off a meeting at the office without rushing to get to a bus stop for a bus that's not there.
But I knew other developers would see the same opportunity. So it was a race to get it on the market. I happen to work best under that kind of pressure, so I actually thrived on the challenge.
How did things change after Apple called you about London Bus Checker?
It was fantastic being able to work with Apple to push the design and interactive elements to the next level. I'm a big believer in good quality interface design and I think that's what sets the app apart from similar ones on the market. It was really satisfying seeing all the elements come to life with realistic-looking bus stops, timetable boards, roads and buses – making all the functional features fun to use as well.
We've also tailored the app to other cities around the world, like New York and Santiago in Chile, as well as across the UK. In particular, we now work closely with TravelWest to integrate the app into their service for customers travelling on buses across the West of England.
What drives your entrepreneurial spirit?
I generally see problems as opportunities. For the app, the challenge was getting my head around the huge volume of data in different formats. When you consider that there are more than 330,000 bus stops in the UK alone, it's easy to get a sense of the scale.
While part of the solution was finding robust computer hardware, storage, and network connectivity, I also had to develop software to convert the many separate data sets into useable formats. It's a solution the entire idea hinged on, and I'm really proud of it.
What's the next stop for Bus Checker?
As well as enhancing its functionality, we're looking at adding more personalisation. That means making the app more tapped in to user travel habits so it can give them information they want before they even know that they need it. We're also looking at making it more portable – available almost anywhere in the world where there's a bus service.
Beyond that, I'm working on packaging the data conversion software I developed for Bus Checker as a product in its own right, produced and marketed by FatAttitude – which we hope to expand in coming months too.