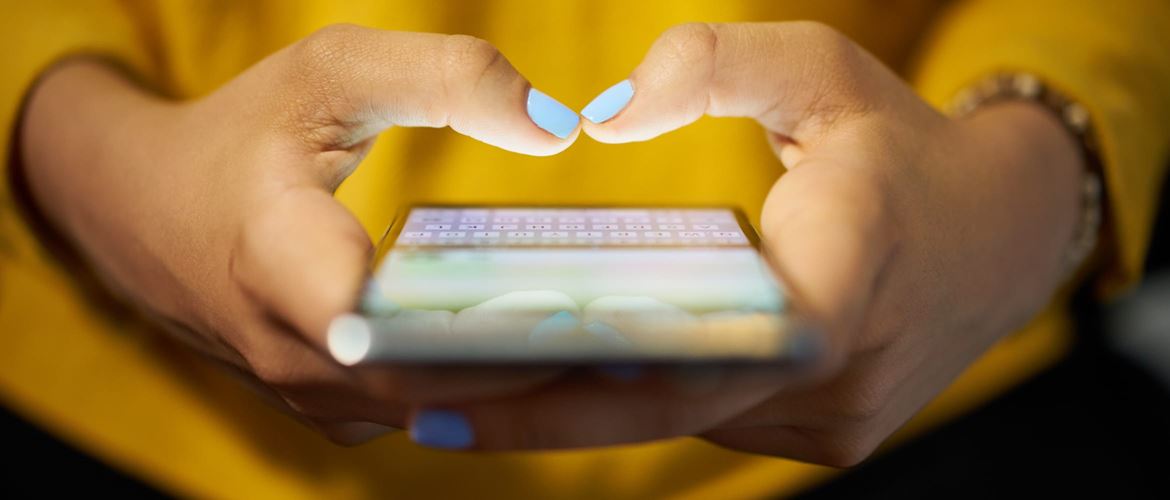 What is the role of technology in recruitment?
Who would've thought 15 years ago we'd be using smart phones and social media to recruit in 2014, replacing the traditional rolodex and faxes?
Mobile technology, online meetings and even email have made the world a smaller place and, as a result, created a more efficient recruitment process. Whether applying for a job or conducting an interview, this new level of modern-day mobility has essentially helped the industry become more connected than ever before.
Thanks to the proliferation of social media, professional and personal information is now far more accessible too. A simple search can reveal a lot about a person and, today, this level of research is a very real part of the world we live in. If employers have the option to look beyond the person on paper to see their 'real' personality, they will. It paints a better picture of a candidate, which most employers prefer and increasingly value as part of the decision-making process.
But perhaps one of the areas we see technology most at play is in interviews. Regardless of whether people are in the same county or country, we can easily meet with them via real-time video platforms. In the last 18 months, we've seen a dramatic shift towards this trend with about 30 percent of our meetings now done online. It not only makes life easier, it saves time and travel costs, and can go a long way to cutting the carbon footprint often generated from cross-country drives to and from meetings.
As a business, there's no doubt technology plays a vital part in our day-to-day operations. It affords us the flexibility to keep communicating with our clients and candidates no matter where our work takes us. And as issues crop up – which they inevitably do – it enables us to act with agility and efficiency in resolving them.