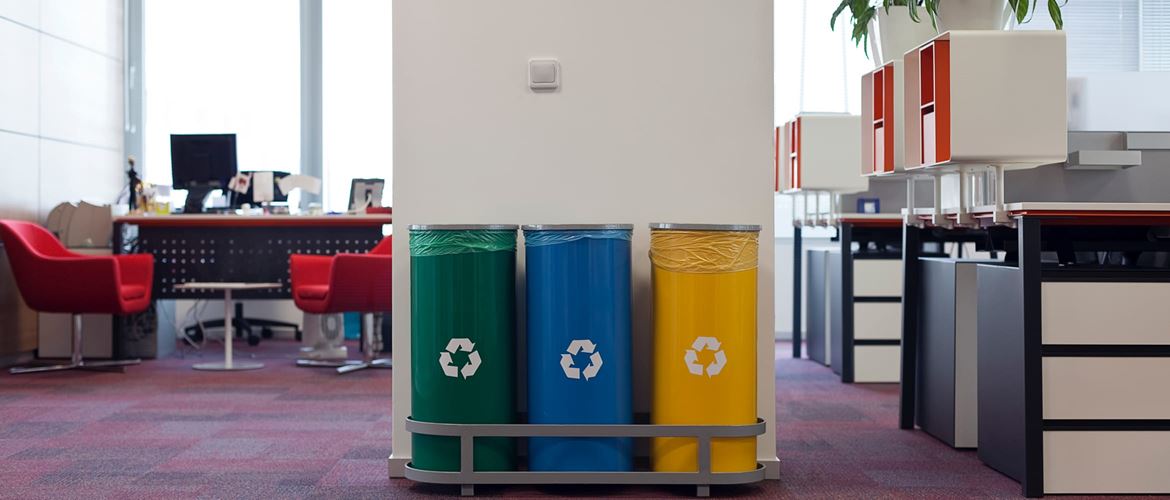 When looking at major costs for businesses, how to get rid of the rubbish may not seem to be high on the agenda.
However, according to WRAP (the government Waste Resources Action Programme), a quarter of all the waste in England is generated by businesses, and disposing of it can carry a high price.
Companies end up counting not only the environmental but also the financial cost of the waste they generate. Landfill tax, paid by any business disposing of its waste in landfill sites, has risen to £84.40 per tonne, with the Government continually increasing the rate in an attempt to encourage businesses to recycle more of their waste.
Businesses also pay "gate fees" to dispose of waste, which are an average of £6 a tonne, according to WRAP.
As a result of increasing taxes and other price rises, waste disposal costs can account for 4pc to 5pc of the turnover of a business, says the Chartered Institute of Procurement and Supply.
Waste disposal expert Veolia calculates that small businesses spend around £384 a year each on waste disposal, though once wasted energy and wasted labour are also included in the figure it will be far higher.
"We have now reached a stage where it is much more expensive to send waste to landfill than it is to recycle," says Estelle Brachlianoff, chief executive of Veolia Environmental Services UK.
But cost-effective recycling is a particular problem for small businesses, which often cannot access residential recycling schemes run by councils and may not be big enough to gain attractive contracts for waste disposal from large commercial providers.
The Federation of Small Businesses (FSB) highlighted this issue in its manifesto for the 2015-20 government, calling for free waste recycling for micro-businesses. The organisation is also calling for better access for all SMEs.
"Many small businesses have limited choice when it comes to disposal and recycling facilities that are affordable and practical," the FSB notes. "For example, many councils have restricted access to civic amenity sites, while private operators offer a limited service in many areas of the country."
HM Revenue & Customs receipts for landfill tax in the UK suggest that the high cost of burying waste is encouraging many businesses to recycle more. Receipts from the tax fell slightly year-on-year between 2013-14 and 2014-15, with £1.144 billion in landfill tax receipts taken in the 2014-15 tax year, down from £1.189 billion the year before.
According to recycling group Envirotech, 60pc of all UK rubbish that ends up in the dustbin could have been recycled, so it is possible for businesses to recycle more of their waste, which could reduce their business costs further.
Learn how small businesses from various sectors are employing technology to their advantage by visiting Brother's business solutions homepage.