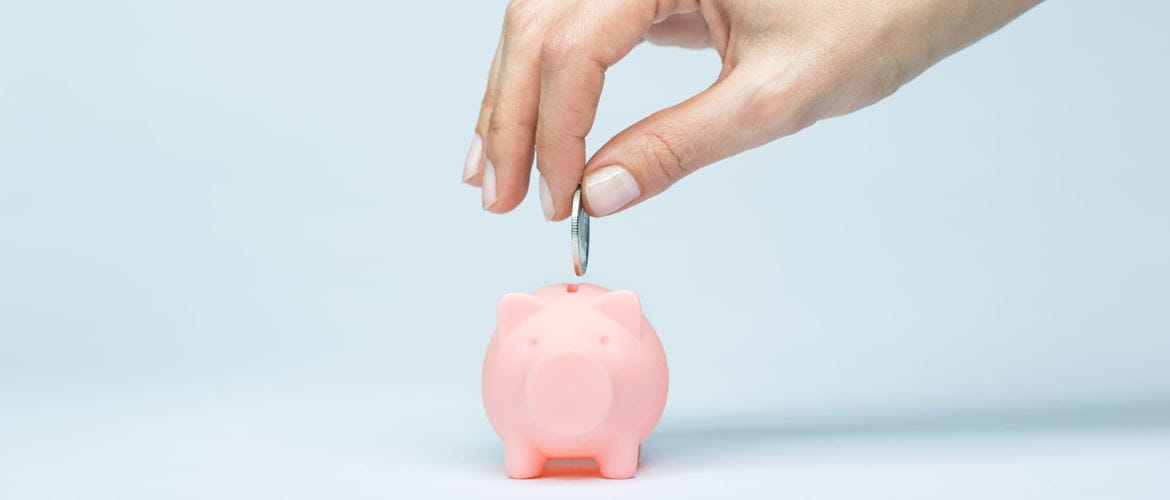 If you talk to any IT department to ask if they need more money, the answer is always going to be yes.
The truth is that the IT department might have a point, although not necessarily for the reasons they think. For all businesses, it's important to get value from every purchase and investment, but this shouldn't necessarily mean cost-cutting. Instead, companies need to examine their IT budgets, cut back where appropriate and invest in new areas.
Ultimately, it's not how much money that's spent, but that the right amount of money is spent on the right systems. In today's competitive market, the businesses that invest in the right IT systems are the ones that will grow and thrive.
Given that IT is no longer a commodity, but an essential part of business, the first thing that every company needs to do is have a CIO that reports to the CEO and board. It's the CIO's job to be a business leader, charged with implementing technology that has real benefits for a company. Through their understanding, a CIO can implement the best systems and justify investment based on sound business principle.
This evolved CIO role is something that's being undertaken by companies all over the world. The 2016 Gartner CEO and senior business executive survey showed that half of the CEOs surveyed expect their industries to be substantially or unrecognisably transformed by digital. As a result, CEOs are looking to take direct control of digital transformation, working with their CIOs.
"In a bid to stick to their digital business transformation plans, more and more CEOs are choosing to head up digital change in the business. The survey found that CEOs now understand that digital business is substantial enough to warrant them leading it personally. If they delegate primary responsibility, then the next most likely leader is the CIO," says the Gartner report.
One of the CIO's top priorities is going to be data protection, particularly with the EU General Data Protection Regulation (GDPR) set to become UK law in 2018. This new regulation has stiffer penalties (up to four per cent of worldwide turnover) for any company that has insufficiently protected private data. The Information Commissioner's Office (ICO) looks set to use the new regulations to the full letter of the law and is keen to implement the changes.
"I see this as good news for the UK," says Elizabeth Denham, the Information Commissioner.
"One of the key drivers for data protection change is the importance and continuing evolution of the digital economy in the UK and around the world. That is why both the ICO and UK government have pushed for reform of the EU law for several years."
UK companies should not delay in making their systems GDPR compliant. This may require significant investment in some cases, but spending today could prevent larger fines in future years.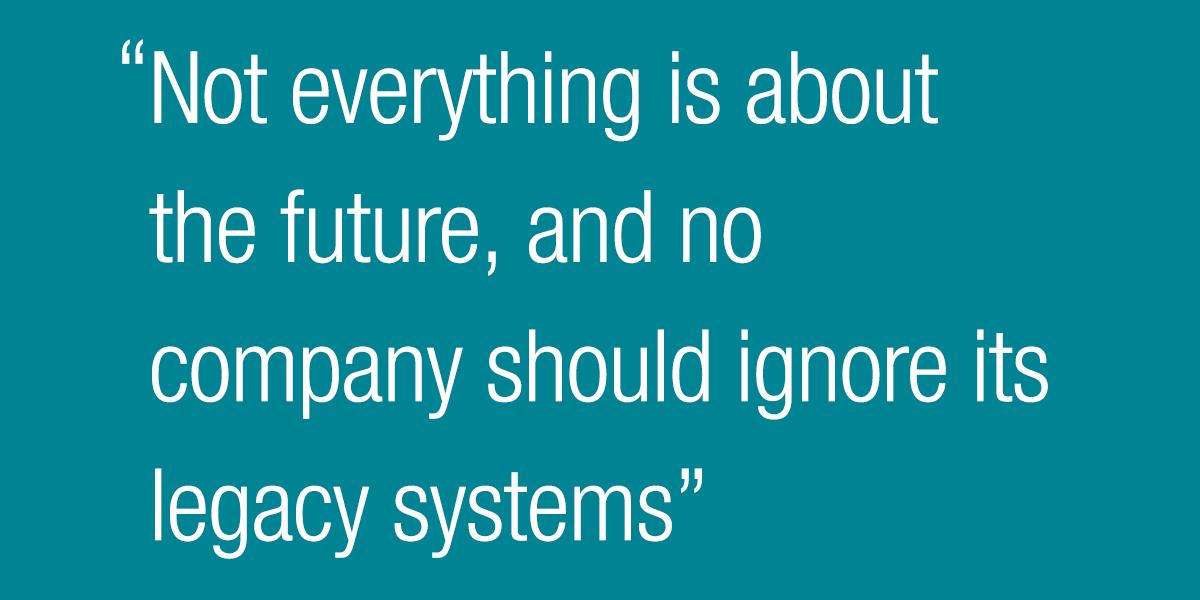 Not everything is about the future, and no company should ignore its legacy systems, either. Even if a legacy system isn't expensive to run on paper, the true cost to business needs to be accounted for. Every company needs to ask itself, could we be doing business more efficiently with better systems?
Even if your legacy systems are providing value and aren't holding back progress for now, you need to know when that stops being the case, and start planning for replacement systems today. For more information, read the guide on Five things to remember moving to a new business platform.
Investment should always be about getting value, and all businesses should be looking to make more efficient investments across the board. One of the most important things that any business can do is invest in the cloud. Cloud computing is more scalable, delivering better cost control, and is powering everything from online video services to immense e-commerce platforms. The Cloud Industry Forum (CIF) polled 250 senior IT and business decision-makers at the end of 2015 and found that 78 per cent of UK organisations are using the cloud – up from 53 per cent when the research was first conducted in 2011.
Cloud is not the only way to improve spending and efficiency, and managed services should be up looked at, too. Software as a service (SaaS) is the most obvious example, but managed hardware services can help, too. For example, Brother's Managed Print Services can help deliver cost control, increase efficiency and make budgets stretch further.
Managed services also let you buy in expertise that can design systems that match your business function, reducing pressure on overworked IT departments. See how switching to a managed service can help your company.
Bigger IT budgets by themselves aren't going to help, but having the right level of investment in the correct systems can transform a business, help it grow and make it more efficient.
Learn how businesses from various sectors are employing technology to their advantage by visiting Brother's business solutions homepage.