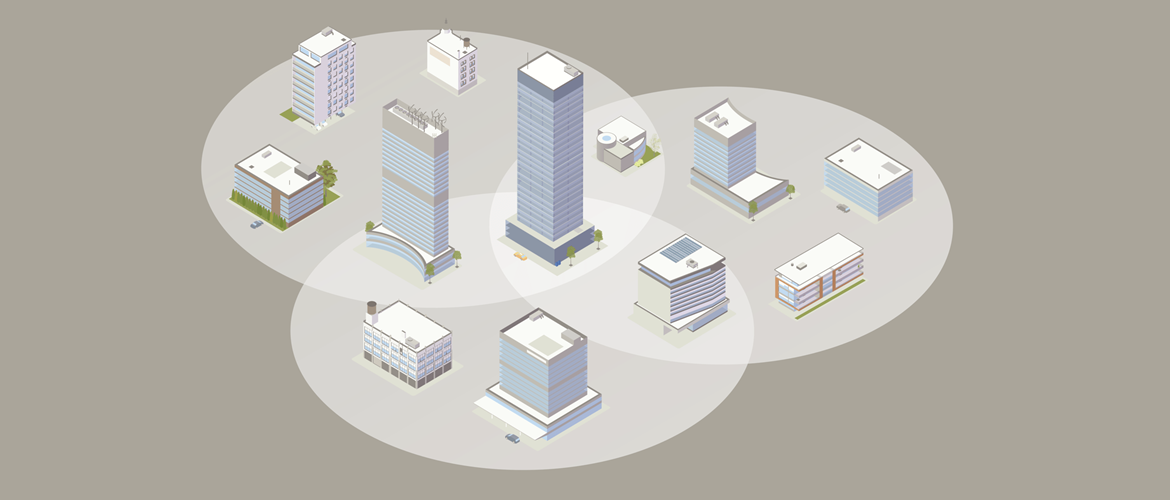 Sending a department outside the business seems like an odd decision for a growing firm. But those willing to take the leap can soon realise manifold benefits.
In fact, armed with ever-cheaper and improving enabling technology – from instant messaging apps and video conferencing to in-house social networks, there has never been a better time to restructure a business. But what's the appeal of shared services?
Simply put, it is the consolidation of multiple "back-end" business operations – typically finance, information technology, and human resources departments – into one collated team.
According to Nick Prangnell, Global Business Services consulting lead at Deloitte UK, this approach not only enables resources to be leveraged across an entire company – thus resulting in lower costs, powered by economies of scale – but it also helps standardise and optimise processes, with large elements of the activity automated (and increasingly so, with robotics already playing a part in shared services in the manufacturing sector and in query response teams in some customer services departments).
"For example, let's say there is a car dealership which has more than 100 sites but each one has lots of back-office staff processing the paperwork, which is clearly not efficient. It makes so much more sense to have one single unit which deals with all of that, and improves the operating system."
Prangnell has worked with shared services since 2000, when the concept was in its infancy, and has assisted many organisations across the world – mostly with their finance functions – in adopting the structure. "The UK is certainly at the forefront in terms of helping companies adopt and deliver shared services, and we are busier than we have ever been," he says.
"It's important to make clear that this is all about creating a unit, or organisation, to serve the business – and completely different to centralisation, which is more about control and tends to be head-office driven."
Those who benefit the most are medium to large companies with many locations, he explains, where there is a lot of repetition of work. Automating and centralising this work can bring immediate savings.
Business leaders looking to implement shared services are likely to face a number of issues, however, not least the resistance to change from those in the workforce affected, who may be forced to relocate to a low-cost and often low-frills site.
"It's never popular to begin with from a human perspective, so to make the transition as smooth as possible you need to set out what we call the 'hand offs' really clearly," says Mr Prangnell. Identify the rewards to the individuals, the department and the business, he adds. "Be open and honest about how it will work. Usually if you trial it, so people can see how it operates, the wariness soon recedes."
While shared services are frequently an HR and IT-led activity, they aren't always about cutting headcounts. By ensuring a department across the business is able to concentrate entirely on its main role – and all of its members are working together – it's possible to get the most out of them.
"Recently I visited a shared service centre [SSC] in Prague that helped set up in 2006," says Mr Prangnell, "and they have the same level of employees that they had 10 years ago but have seen a five-fold increase in productivity."
To those business leaders still wavering about adopting a shared services approach, he adds: "I would urge them to get on the bandwagon and benefit from the rewards."
Learn how small businesses from various sectors are employing technology to their advantage by visiting Brother's business solutions homepage.