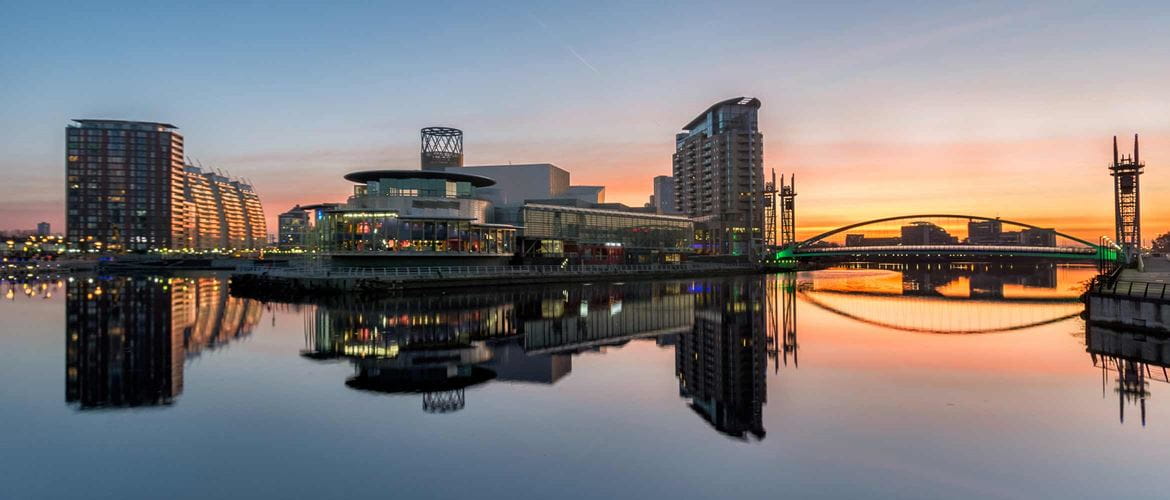 Digital transformation remains a priority for UK businesses. Brother's new report The Dawn of a New Digital Age explains why and explores how it can be achieved.
Digital transformation is a phrase that has been used for decades now, so why are we still talking about it?
It's because all too often businesses are being bombarded with all things digital transformation but not always associating that term outside of their customer acquisition strategy, like website design or social media.
For example, in many companies, inefficient processes can still exist as people are too busy to regularly review them, despite newer technology offering faster, safer, cheaper and more secure ways of doing things.
That's holding them back, and they will only find themselves further disadvantaged as time goes by.
So, what does digital transformation really mean?
Committed to change
The standard definition is "integrating digital technology into all areas of a business".
But, more than that, it means a commitment to keep up with the rapid pace of digital change in the modern world, incorporating beneficial new technologies into your business as and when they emerge.
It represents a fundamental change to how a business operates, and those that can do it successfully will survive and thrive in decades to come.
It's such an important issue for business that Brother has teamed up with journalists at The Telegraph to investigate how firms are responding to the shift to digital-first thinking.
The results informed our new publication The Dawn of a New Digital Age: A UK Report, which we launched at The Telegraph Leaders of Transformation conference 2018.
Benefits and barriers
The report surveyed more than 1,000 IT leaders to uncover their attitudes to digital transformation and, in many ways, the results give me great confidence for the future.
It found that the next few years will see sweeping changes in the UK, with half of tech decision-makers telling us they are confident the way they work will be digital-first within the next decade.
They understand the rationale for digital disruption too: they believe it will make them more productive (68%), more customer-focused (62%) and more secure (62%).
But there are barriers to overcome; chiefly skills (23%), budget (22%) and company culture (19%).
As well as the survey results, the report contains further insight into issues from skills to security and artificial intelligence from businesses including Booking.com, Lloyds Banking Group and Sage.
A cultural shift
It concludes that there are three adaptations that businesses of all sizes must build into their culture if they want to be part of the new digital age.
Invest. No business is too small to ignore the changing landscape; where larger competitors' technological savviness can see them outmanoeuvre slower rivals, smaller companies must keep pace.
Embrace change. IT can help budget-constrained companies compete at larger scale. Attitude to change, not a single technology, will determine success.
Think ahead. The UK is embracing a technology-led future, but only those firms that set aside resource, prioritise skills and champion innovation will be best placed to come out on top.
Only those firms that can achieve this shift can get ahead of the pack - and stay there.