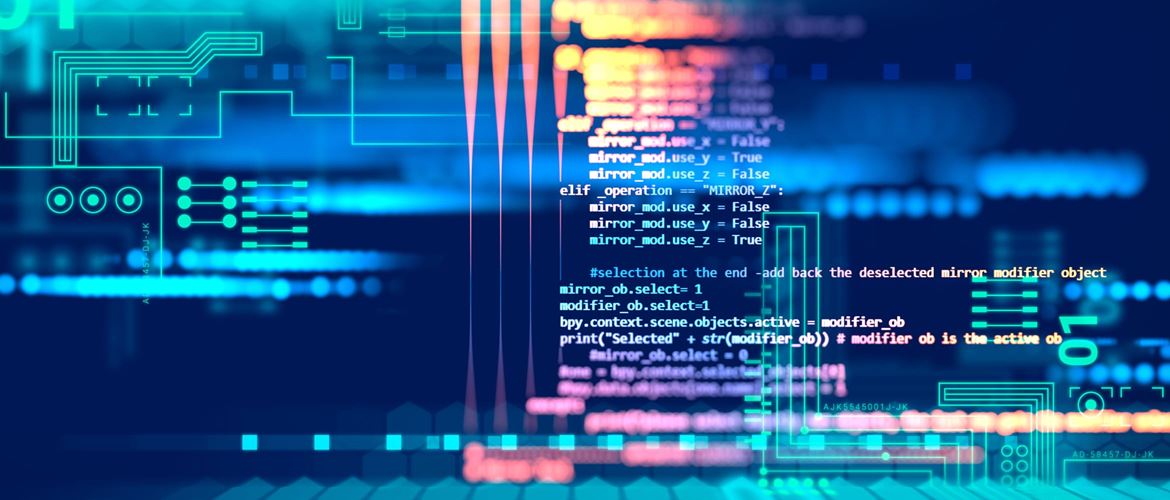 What can we learn from examining four key issues that can undermine innovation in the NHS?
It's widely agreed that if innovative digital technologies could be successfully integrated into current systems and services, the NHS has the opportunity to deliver better healthcare more efficiently.
Unfortunately, it is also well known that progress on this front, while not zero, has been very slow.
Why has technology which shows such promise for improving the NHS so far been slow to penetrate the sector? Below are four significant factors that help to explain the slow adoption of technology in the health service.
In the NHS, security comes first
Strict rules around doctor patient confidentiality, and the sensitive nature of much of the information handled by the health service, means that security will always be the number-one concern when any technology is considered for use in the NHS.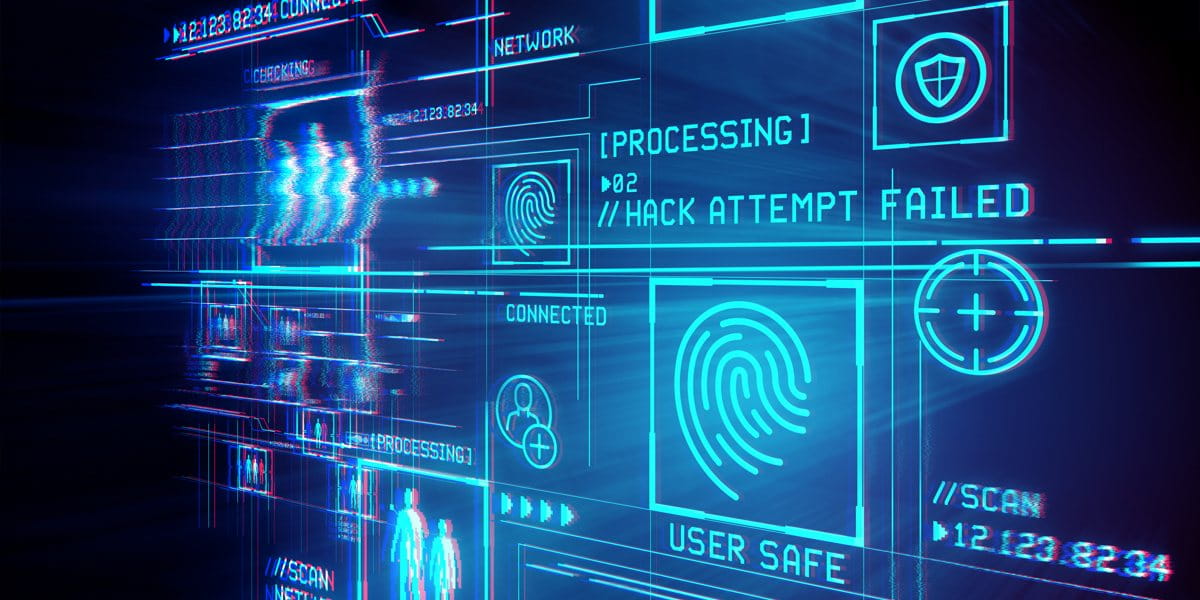 It is, of course, absolutely right that security should be the priority, and the most important box any proposed system needs to tick. However, it's also clear that concerns around security have played a role in slowing technological deployment.
While this is understandable, it will be a great shame if this continues to prevent exploration of innovative technologies in the future.
There are countless examples of advanced technological systems being used in some of the most sensitive systems in the world. To name a few, digital technology is used and trusted in safety-critical applications across defence, banking, aviation and a wide range of industrial processes.
The quality of encryption and data security software available today means well-designed and implemented systems should only improve security compared with paper-based equivalents, which are more prone to human error.
The onus is on system suppliers to demonstrate the robustness of proposed services and solutions to counter the very reasonable security concerns of health sector managers.
Legacy hardware and IT systems can be hard to upgrade or replace
It is often said that implementing reform in an organisation the size of the NHS is like turning around an oil tanker, and one of the factors that creates the delay when it comes to driving technological advancements is working with or replacing existing systems and hardware.
Take document management as an example. State of the art systems for digitising paper documents feature scanners that work hand-in-glove with an organisation's data management system, offering employees the ability to upload documents to the right place and with the right accompanying data in the most efficient way. The older hardware still operating in most healthcare settings won't offer this functionality, increasing the level of investment required.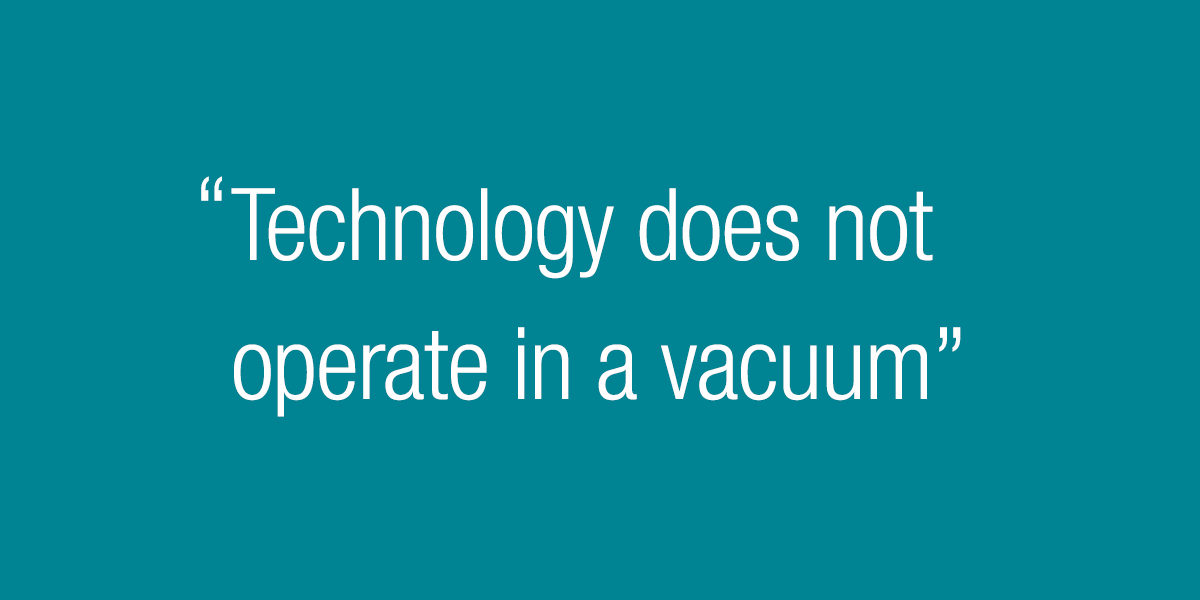 Legacy IT is a reality that has to be negotiated as part of any technological upgrade. However, it's important to weigh any additional short-term spend against the potential benefits offered by the upgraded functionality.
Behavioural change can be a key organisational barrier
Technology does not operate in a vacuum. For it to be effective, it must be embedded into employees' workflows, making the processes more efficient and not more laborious.
But inevitably, implementing the systems requires those who use it to make changes in the way they operate, and this can be a barrier that requires very careful management to overcome.
Few employees or patients would resist change that will clearly make their lives easier, but ahead of a new system being implemented, this is a question of perception rather than experience. If communication is lacking or badly handled ahead of the change, and through-the-process support is not readily available, it is unlikely the technology will be used properly, if at all.
Managing this change requires additional investment, which needs to be factored into the budget from the start. However, it's key to remember that this is a crucial part of the process and, again, it should be factored into the cost analysis from the start.
There have already been a number of success stories in which digital services and solutions have been embraced by staff on the ground. Electronic prescriptions, the increasing use of web conferencing by clinicians and the adoption by many practices of managed print services to free up staff time for patient-focused activities.
There's always an element of risk
The critical function played by healthcare organisations means they are typically more risk averse than those in other sectors. People's lives depend on systems working reliably, and any chance that a new initiative might jeopardise this is often considered unacceptable. But risk, like cost, is something that must be weighed against the potential benefits of technological advancement.
The reality is that implementing any new initiative in an organisation will always involve an element of risk, and setting the threshold too low means losing out on gains that could ultimately improve healthcare provision for thousands more people.
Find out more about healthcare specific solutions and services from Brother.