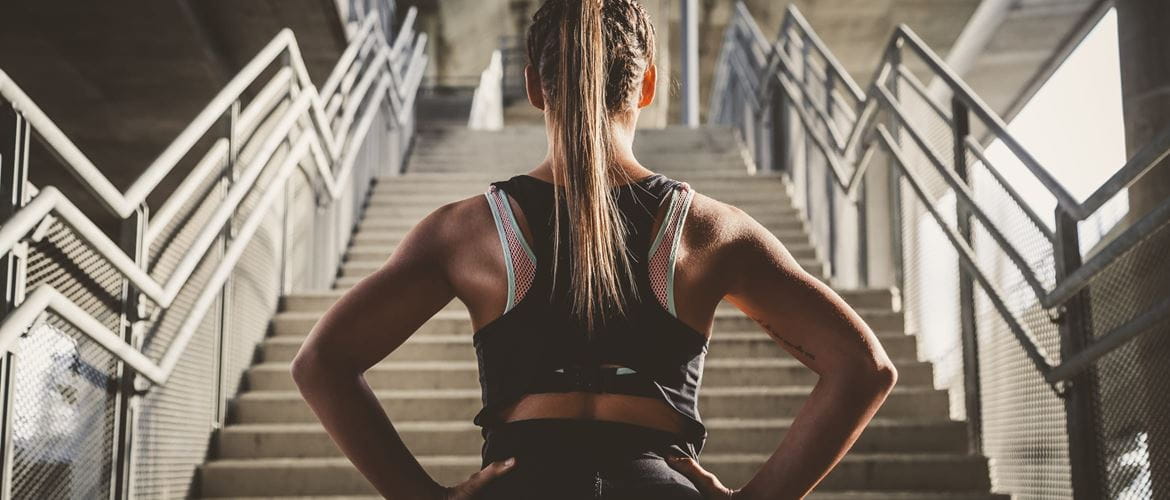 Test your knowledge of the nation's health with this quiz about the UK's healthcare and wellbeing.
Do you know where the NHS is spending its money? Do you know which public health issues are most pressing at a local level? Do you know where lifestyles are healthiest, and where the biggest risks exist?
Population health management is a complex area where technology is playing an increasingly important role. You can't be expected to have all the facts in your head, but are you clued into the key figures and trends?
Take our 12-question quiz to test your knowledge now!