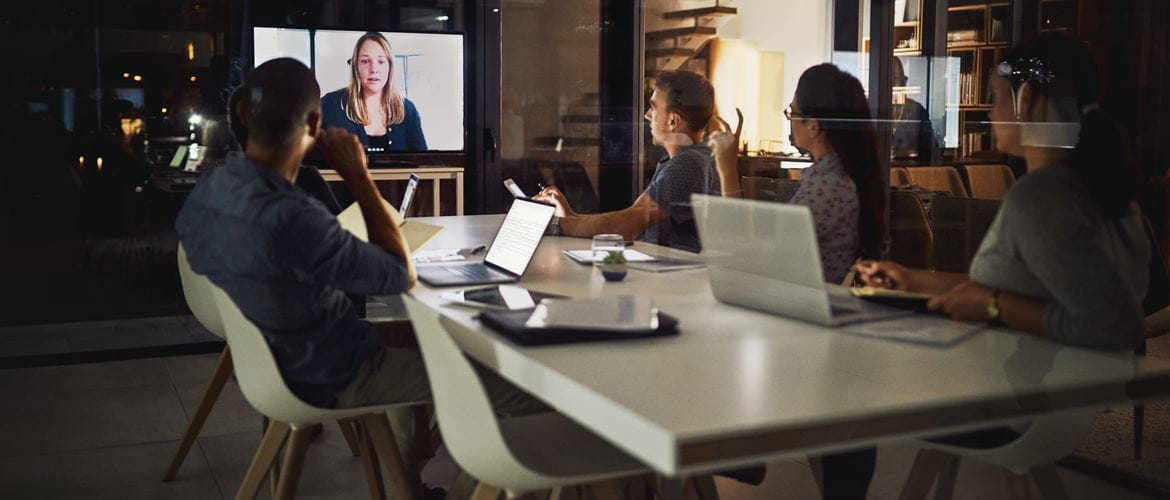 Two heads are better than one, so they say. In business, working together with colleagues on a project or problem is a great way to get a different perspective, be inspired and come up with creative solutions.
Sharing expertise and experience is an effective way to make better decisions, solve problems and generate fresh ideas.
However, it can also be inefficient if it's done in the wrong way, tying people up in interminable meetings, for example.
So, what are the internal communication tips that can help employees work better together?
Building collaboration into the company ethos
When looking at how to improve internal communication in an organisation, one area in which SMEs should have an advantage is that their senior staff can be far more visible and accessible to staff than in larger firms, where the top team might be located on a different floor, or in a different building, to the wider workforce.
That means SME senior management are better able to inspire their workers by employing and promoting the kind of working practices they would like their staff to follow too.
In smaller firms, executives often have to wear many hats, getting involved with anything from winning new business to recruitment and marketing.
That means they can work with different teams all the time, a practice that will trickle down through an organisation as others see how effective it can be.
Staff will then seek to emulate this, creating a culture of collaboration that empowers people to seek out the best expertise available in the business to come up with the best solutions.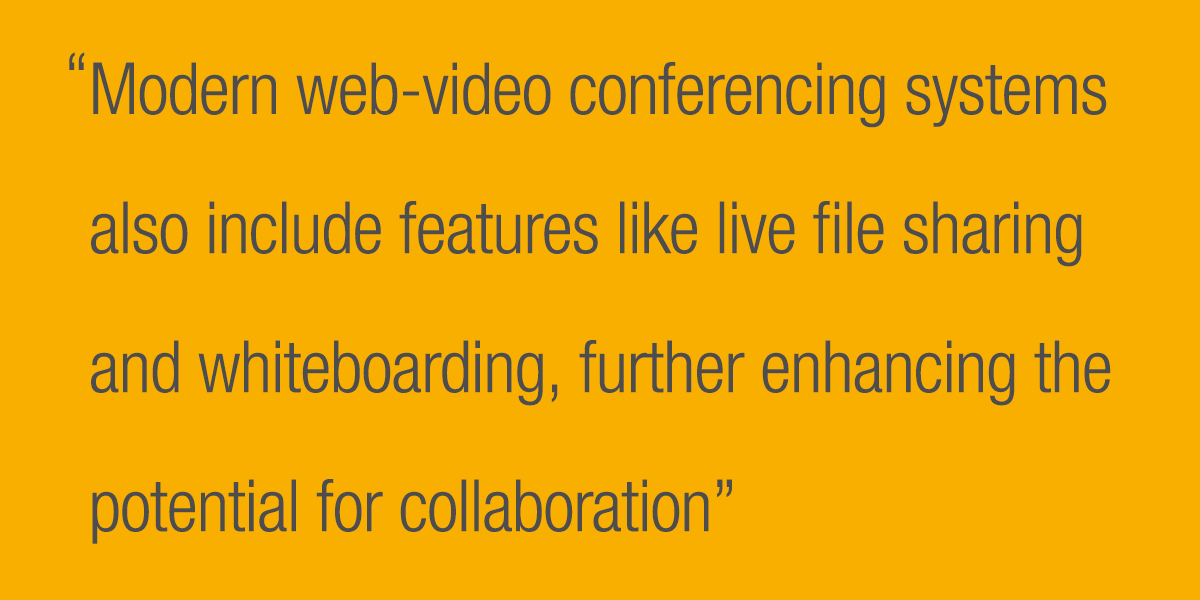 Invest in the latest collaboration technology
As flexible and remote working practices become more common, they can present some practical barriers to collaboration.
If people are in different locations, then they must be able to communicate effectively and efficiently in order to work well together.
When it comes to choosing how to contact a colleague at another location, many of us will turn to email.
Messages are delivered almost instantaneously, but long email chains as a conversation goes back-and-forth mean it's also prone to error and confusion, so it's often not the best tool for effective remote team working.
Growing numbers of businesses are enjoying the benefits of internal networking platforms, like Trello or Slack which allow many users to edit and amend a document at the same time, for example.
There is also a growing realisation that text communication can be trumped by verbal communication, as both parties have access to a whole extra layer of information.
Speaking to someone on the phone, for example, you can also hear their tone of voice, which can help you understand their mood.
Web-video conferencing can be even better, as you can see facial expressions and gestures too, allowing a far more natural communication with much less chance of misinterpretation.
This is particularly useful for building and maintaining constructive, collaborative relationships between colleagues in different offices who may rarely meet face-to-face.
Modern web-video conferencing systems also include features like live file sharing and whiteboarding, further enhancing the potential for collaboration.
Using workplace design to promote interactions
The office environment can have a huge influence on how people work together, and researchers have found workplaces designed to encourage collaborative working can boost productivity by 15 per cent.
Though a ground-up redesign of your headquarters is unlikely to be an option, there are some basic principles that it is important to recognise, and key to that is a less hierarchical structure.
So, rather than the top team hiding themselves away in their offices, employees of all levels and in all departments should work side-by-side.
This is a philosophy followed by Google in its offices around the world, which believes that encouraging 'casual collisions' between colleagues in different teams can help cultivate collaboration, creative thinking and inspiring new ideas.
Flexible workspaces can do much to foster this philosophy, with different types of spaces that can be used in different ways.
That might include private meeting rooms where small teams can brainstorm, private cubicles in quiet spaces where staff can focus on complex projects, informal 'break out' areas where teams can think creatively and communal spaces where staff can hot desk alongside different colleagues, depending on what they are working on.
This flexible approach means that people can work as individuals, or can gather formal or informal teams to problem solve or develop creative ideas.
It also means there is an environment to suit everyone, from creatives who can brainstorm ideas while lounging together on bean bags, to the financial director who needs quiet time to focus on those end-of-year accounts.
Prioritising teambuilding and socialising
Office teambuilding days may once have inspired dread at the thought of being forced to endure raft-building exercises in freezing conditions, all in the name of enforced fun, but the principle of encouraging camaraderie is important as stronger, better-connected teams will tend to be more productive.
However, social or teambuilding activities work best when they are voluntary and inspired by the teams themselves.
Think about giving your staff an annual budget that they can choose to spend however they want on extracurricular activities, like meals out.
This can help to build team morale and strengthen bonds between colleagues at all levels, giving them the confidence to speak openly with each other, share new ideas and propose creative solutions to problems.